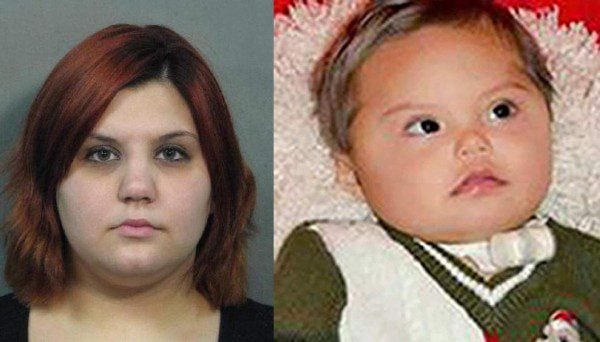 This makes me so sick …
A woman has been sentenced to 40 years in prison, without parole, for killing her 17-month son by putting hand sanitizer in his feeding tube. Little Lucas Ruiz died of alcohol poisoning.
Why would this woman kill her precious baby? Just because he had Down Syndrome and a heart condition. The poor thing needed his mom to look after him more than most toddlers do — and instead she decided he was too much of a burden.
How horrifying… I hope she spends all 40 years thinking about what she did.
Read more on the Patheos Faith and Family Channel, fan me on Facebook, follow me on Instagram and follow this blog on Twitter!