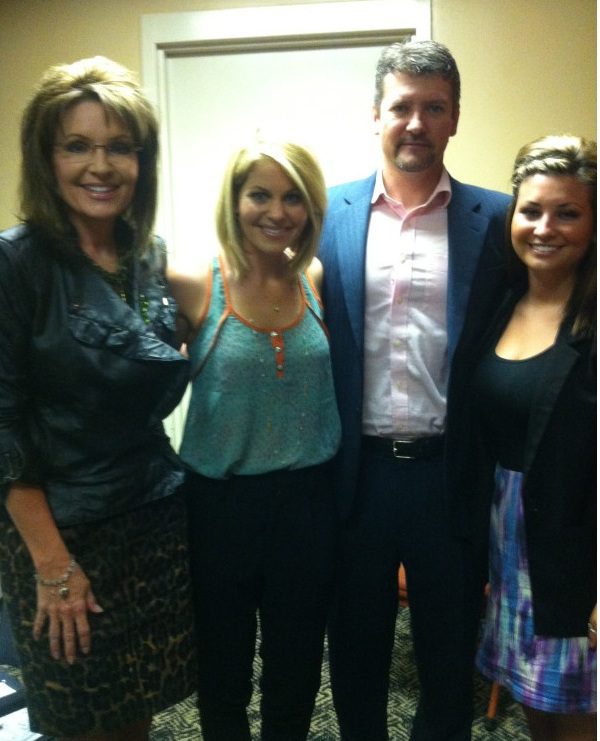 Most of the women invited to Cosmopolitan's Cosmo 100 luncheon lean to the far left of the political aisle.  From Planned Parenthood president Cecile Richards and Cosmo's editor-in-chief Joanna Coles to transgender advocate Laverne Cox, the guest list is usually a who's who of liberal elites.
But this year, a conservative Christian woman made the list – Candace Cameron Bure!  I absolutely love what she had to say at the event:
"You're kind of staring around, realizing that you're with such accomplished women, and it is incredibly motivating. And then you take a step back and you go, 'Wow, I'm amongst these women and I'm here for a reason, too—so it must mean that I'm doing something myself.'"

That being the case: What's the best career advice she's ever gotten? "To stick to my guns," she said. "I'm obviously opinionated as far as my career and my values and the types of projects that I do, and there's always opportunity to compromise. And so I've stuck to my guns and I've stayed true to who I am."
I love that she is so opinionated and that she won't back down from what she believes.  Candace is such a great picture of what it means to speak truth AND love, at the same time.
Candace Cameron, thank you for standing up – and standing firm in your convictions for millions of women, like myself, who have the same beliefs!  You are such an incredible role model.
Buy my Mom's new devotional, Sweet Freedom, in bookstores everywhere!
Read more on the Patheos Faith and Family Channel, fan me on Facebook, follow me on Instagram and follow this blog on Twitter!