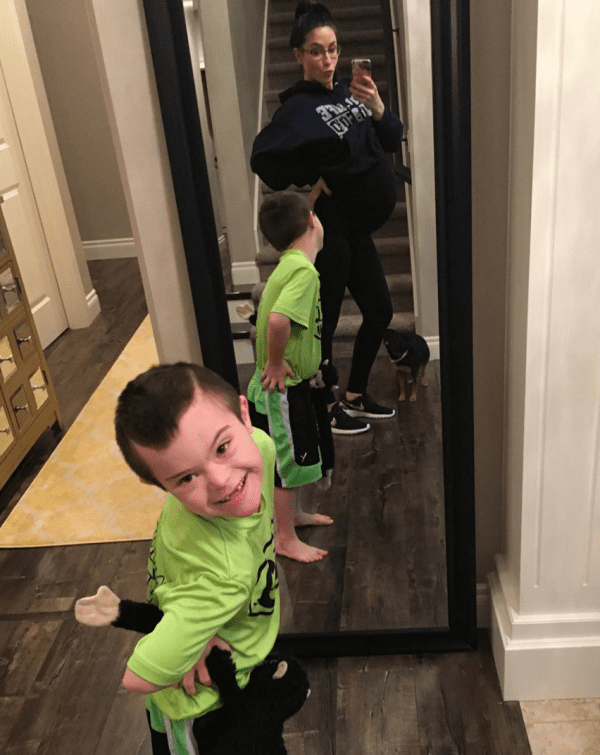 Oh best friends, I want to tell you that I only have four days until my due date!
But I have a feeling baby girl won't want to come anytime soon …
Buy my Mom's new devotional, Sweet Freedom, in bookstores everywhere!
Read more on the Patheos Faith and Family Channel, fan me on Facebook, follow me on Instagram and follow this blog on Twitter!