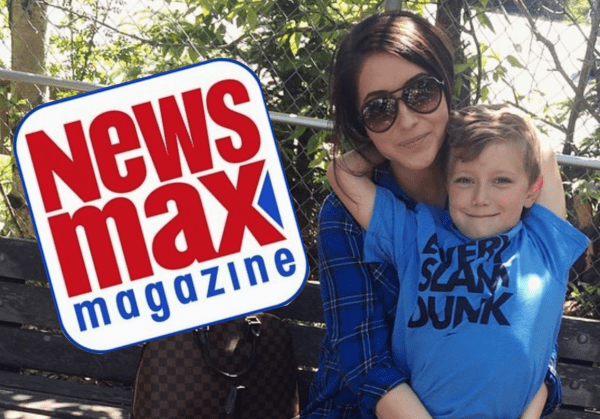 Well, this is nice! From Newsmax:
While the face of the conservative movement is often associated with nationally recognized officeholders, there is in fact a large number of young men and women working hard every day to forge the future of the movement.

Even as younger officeholders like Speaker Paul Ryan, Sen. Marco Rubio, and Gov. Bobby Jindal continue to take up the reins, Newsmax is dedicated to highlighting an even younger crop of professionals — the 30 and under set — who are working in fields such as politics, grassroots organizing, media, and more.
Guess who made that list?
Bristol Palin— After coming to national attention as the daughter of Alaska governor and vice presidential candidate Sarah Palin, Bristol has made a name for herself as a thoughtful book author and blogger for Patheos.com. There, she writes inspired posts about faith and family.
Nice! I don't consider myself a "political leader" or even "influential." I'm just like every other normal American. The things I write about here on my blog are what used to be known as just plain common sense.
Still, I'm very honored by being included in the list.
Newsmax, thank you!!
Buy my Mom's new devotional, Sweet Freedom, in bookstores everywhere!
Read more on the Patheos Faith and Family Channel, fan me on Facebook, follow me on Instagram and follow this blog on Twitter!