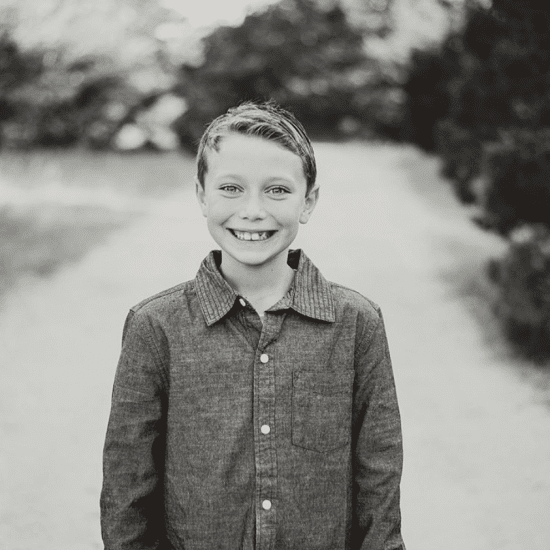 Some of you aren't on Instagram, so I decided to share some of my photos with you here! Thank you for reading this blog and for always being so supportive of my family.
I posted this on Tripp's birthday. I wrote, "HAPPY 9th BIRTHDAY TO MY TRIPP EASTON!! Been my biggest inspiration, and greatest gift, since day one!! I'm so thankful God picked me to be your mom."
Yes, nine years old! Can you believe that he's already that old? It seems just like yesterday that this boy was toddling around in Alaska learning to ride snow machines. He's getting to be so big, and it's an honor to be able to see him growing into a young man.
Sometimes, I shake my head and wonder how on earth I am so blessed.
Here's a great quote on motherhood that warms my heart. "Being a full-time mother is one of the highest salaried jobs since the payment is pure love." — Mildred B. Vermont
Oh, and one more:
"The moment a child is born, the mother is also born. She never existed before. The woman existed, but the mother, never. A mother is something absolutely new." — Rajneesh