It's the time of the year when the annual Trick or Treating day of appropriating candy from others takes place.
Borrowing from European traditions, Americans began to dress up in costumes and go house to house asking for food or money, a practice that eventually became today's "trick-or-treat" tradition. Young women believed that on Halloween they could divine the name or appearance of their future husband by doing tricks with yarn, apple parings or mirrors.

In the late 1800s, there was a move in America to mold Halloween into a holiday more about community and neighborly get-togethers than about ghosts, pranks and witchcraft. At the turn of the century, Halloween parties for both children and adults became the most common way to celebrate the day. Parties focused on games, foods of the season and festive costumes.
–Halloween: Origins, Meaning & Traditions – HISTORY
While October 31st, is the only day of the year where people might actually see their neighbors they normally don't see the other 364 days of the year , other things were actually happening in the world.
While you were scoring some Hersey's slave labored chocolate and Skittles into your little pumpkin candy carrier while wearing your hand crafted award winning costume…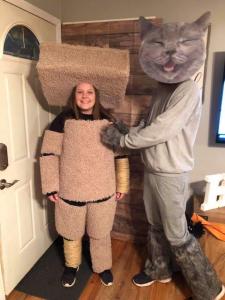 These people arrived on the planet…
Halloween Arrivals
1705– Pope Clement XIV (d. 1774)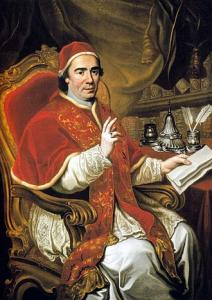 Poetry should surprise by a fine excess and not by singularity, it should strike the reader as a wording of his own highest thoughts, and appear almost a remembrance.
–1795– John Keats, English poet (d. 1821)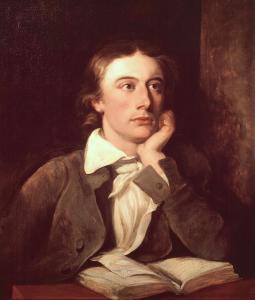 Boston Custer (October 31, 1848 – June 25, 1876) was the youngest brother of U.S. Army Lt Colonel George Armstrong Custer and two-time Medal of Honor recipient Captain Thomas Custer.
He was killed at the Battle of the Little Bighorn along with his two brothers.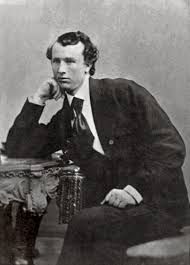 There are smiles in the morning and tears at night,
The wide world over,
There are hopes in the morning and prayers at night
For many a rover.
There are tears unwept and songs unsung,
And human anguish keen,
And hopes and fears and smiles and tears,
But the blessings fall between!-1849– Marie Louise Andrews, American story writer and journalist (d. 1891)
1860– Juliette Gordon Low, American scout leader, founded the Girl Scouts of the United States of America (d. 1927)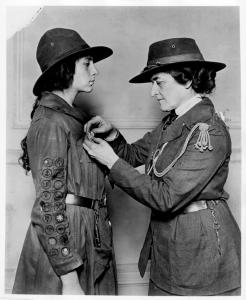 1929 – Bud Spencer, Italian swimmer, actor, and screenwriter (d. 2016)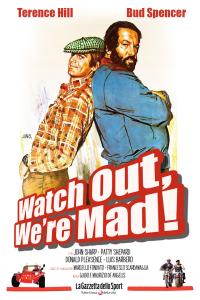 1930– Michael Collins, American general, pilot, and astronaut (d. 2021)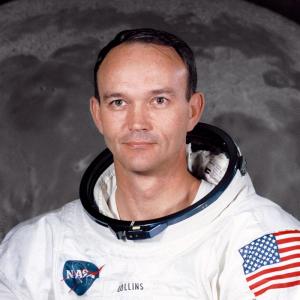 1931– Dan Rather, American journalist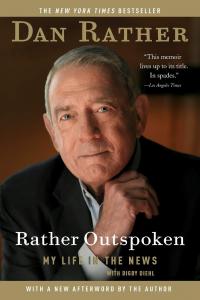 1936– Michael Landon, American actor, director, producer, and screenwriter (d. 1991)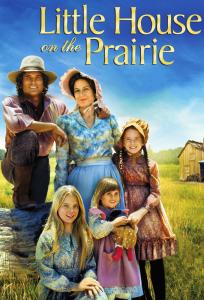 1937– Tom Paxton, American folk music singer-songwriter and guitarist
1950– John Candy, Canadian actor, producer, and screenwriter (d. 1994)
I quite like English Catholicism, but that's not what I'm particularly interested in. I'm interested in what the word Catholic means: universal. Essentially when you go to Mass you really feel you are equal before God. The impression one gets is that it is for everybody, quite regardless absolutely regardless of their background, sex, class, age and race."- 1956 – Charles Moore, English journalist and author
1961 – Peter Jackson, New Zealand actor, director, producer, and screenwriter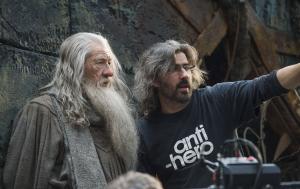 2000– Willow Smith, American singer, actress, and dancer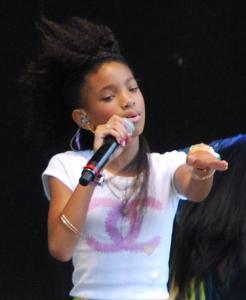 2005– Leonor, Princess of Asturias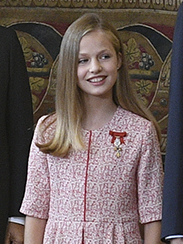 While you were taking your kids from house to house, thinking of all the candy you would later confiscate for yourself, these people sadly departed life.
Halloween Departures
1925– Max Linder, French actor, director, and screenwriter (b. 1883)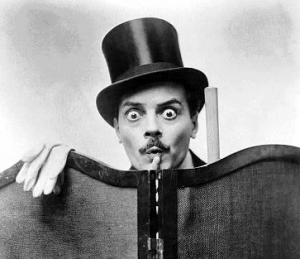 1926– Harry Houdini, American magician and stuntman (b. 1874)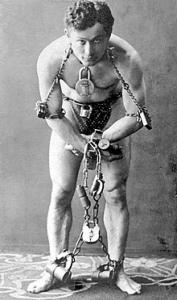 1984 – Indira Gandhi, Indian politician, Prime Minister of India(b. 1917)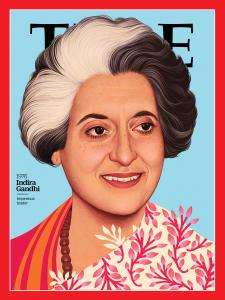 1988– John Houseman, Romanian-born American actor, producer, and screenwriter (b. 1902)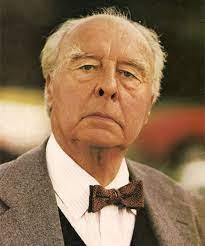 1993 – River Phoenix, American actor and singer (b. 1970)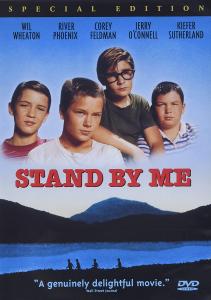 2020– Sean Connery, Scottish actor (b. 1930)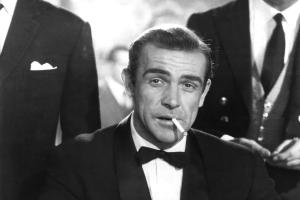 While you were rushing to the door as your doorbell rang, looking forward to seeing the latest cute little kid dressed up, these world events took place.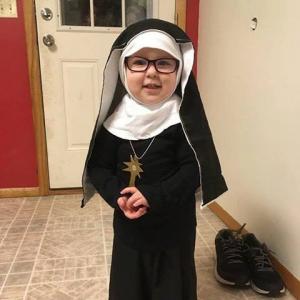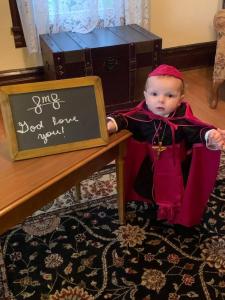 Halloween Events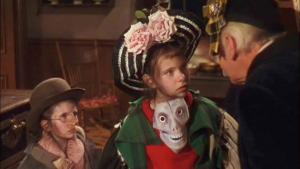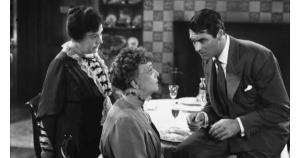 1950-Earl Lloyd becomes first Black player in the NBA.
1961-Stalin's body removed from Lenin's tomb in Russia
1963-Ed Sullivan witnesses Beatlemania firsthand, paving the way for the British Invasion.
1966-Linus Van Pelt attempts to prove the existence of the Great Pumpkin who is the Halloween equivalent of Santa Claus.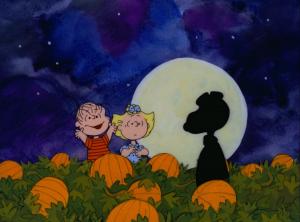 1978-Fifteen years after murdering his sister on Halloween night 1963, Michael Myers escapes from a mental hospital and returns to the small town of Haddonfield, Illinois to kill again.
2011 – The global population of humans reaches seven billion. This day is now recognized by the United Nations as the Day of Seven Billion.
2020-Despite his devotion to his hometown of Salem (and its Halloween celebration), Hubie Dubois is a figure of mockery for kids and adults alike. But during 2020, Hubie despite all odds helps save Halloween when some sinister things start going down.
While you were out thinking of Witches and Ghouls, some people were preparing for All Saints Day the following Day.
Here is one such individual who prepared for it and is now among the people who are remembered on this day.
Blessed Carlo Acutis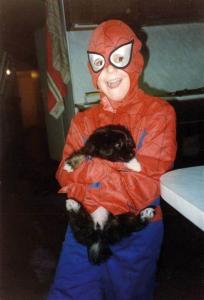 For More Halloween Goodness Click on…
What Do Jesus and Dracula Have in Common? | Mark Wilson (patheos.com)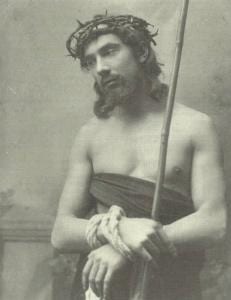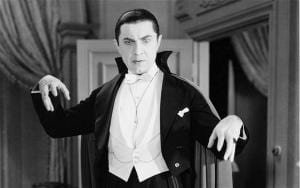 Frankenstein, Our Lady Help of Christians Pray For Us | Mark Wilson (patheos.com)

Every year, the interwebs come alive with the true story about the real origins of Halloween.
According to that pop history, it was originally a pagan feast and then Christians baptised it.
Depending on who you talk to, this proves that a) Christianity is really just warmed-over Druidry and a Christian appropriation of pagan religion or b) the Catholic Church is an evil pagan cult that drove Real Bible-believing Christians underground with their devil-worshiping ways.
"When it comes to fighting vampires and performing exorcisms, the Roman Catholic Church has the heavy artillery" is how Roger Ebert opened
his review
of
John Carpenter's Vampires
. "Your other religions are good for everyday theological tasks, like steering their members into heaven, but when the undead lunge up out of their graves, you want a priest on the case. As a product of Catholic schools, I take a certain pride in this pre-eminence."-
Vampires, demons and the cross: Catholicism and horror – Decent Films