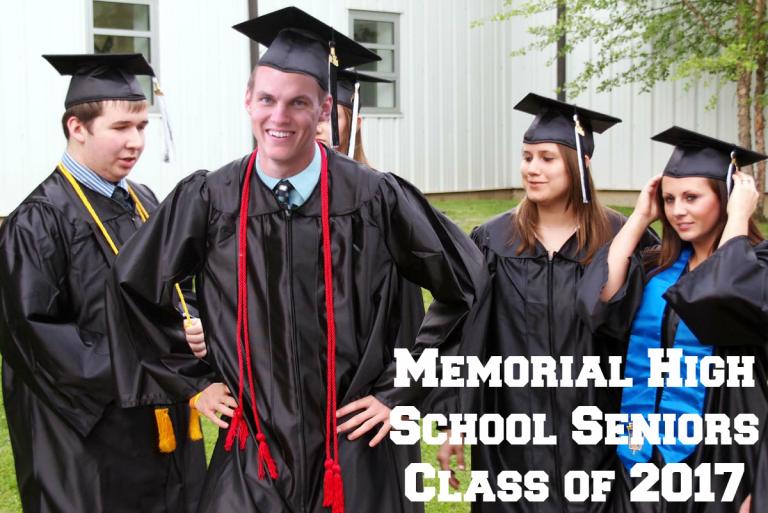 Richmond, Virginia – As Spring quickly approaches, so does the graduation season, and no one is more excited to graduate than Memorial High School Senior, David Platt.
"I have really enjoyed the last 4 years," commented the soon-to-be 18-year-old standout, David Platt. "I have learned so much about who I am as sinner before a Holy God. I cannot wait to graduate, and finally buy a car; then nothing can slow me down from sharing the good news all over Richmond.
Despite his young age, David is already very accomplished and has certainly left his mark at Memorial High School. He will be remembered as a notable author and local pastor. Not to mention, he is currently serving as the president of the Southern Baptist Convention's International Mission Board. Yet, despite his success, his closest friends will always remember him as the guy who ate 6 slices of pizza in under 3 minutes.
"David? Oh, you mean Chomper?" joked one of his friends when asked about the infamous day at lunch.
While there is some debate on what's next for David after high school, most of friends and teachers expect him to continue to pursue his passion for the ministry. Yet, a few still hold out hopes he will join them at the local community college.
"I love preaching the gospel and inspiring others to get radical in their call the missions. There is a lost world out there that desperately needs Jesus. However, I have a lot of friends who are planning on attending community college, and I would be totally bummed-out to not see them as much. I think know what I plan to do, but I can't tell you, it's a secret." explained David, with a wink.
David is expected to give a speech at the upcoming graduation ceremony. He has requested his speech to be about 45 minutes long, be accompanied by a few hymns, and that a missions offering be taken up.
"This is going to be the most radical graduation ever"
Original Photo Attribution; CC 2.0