Are Bible commentaries good to use? Do they prove beneficial only during Bible studies?
Commentaries
Commentaries can be a huge help when you are studying the Bible. They can give us a lot of background information about the geography, the culture, the language, the weather, the biblical characters, the laws, and a multitude of other considerations that can make much more sense of the Bible and certain passages in particular. Bible commentaries are essentially reference books that deal with each book in the Bible, their authors, and much of what you find in the Bible. A good Bible commentary is an important tool to have in anyone's library for their studies of the Bible.
Prescriptive verses Descriptive
A good Bible commentary will give you the information you need and not try to make application for what that information means to you and me. The Bible contains certain passages that are prescriptive and some that are descriptive. For example, Jesus' death on the cross is not prescriptive for the believer; it is descriptive of the redemptive work of Christ on the cross. A Bible commentary typically doesn't try to say whether the author or editor says prescribing it for every Christian today or just describing it to them. The idea is to let Scripture interpret Scripture; make the cloudy clear by finding associated cross references in the Bible. It is important to note that not all commentaries are the same; some may have different views of particular doctrines and although their writings are inspiring, they are not inspired and what Bible commentary authors or editors write cannot be taken as without error.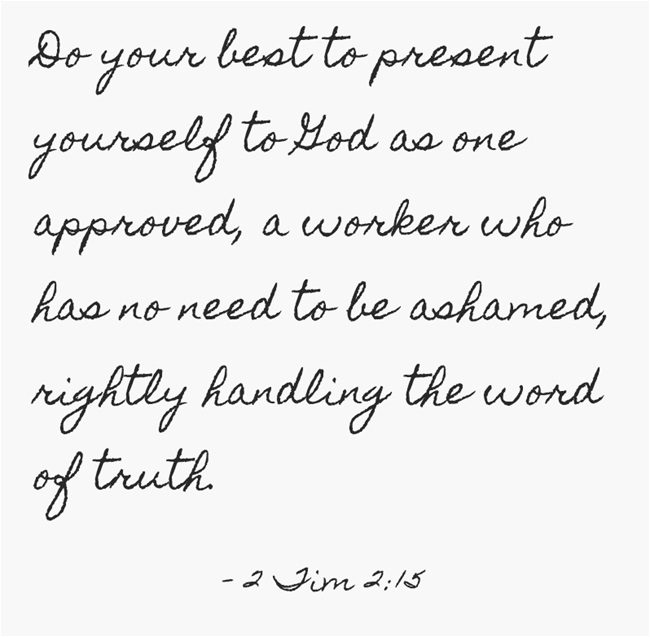 Good Bible Commentaries
There are so many great Bible commentaries that it's hard to mention just a few but one that's been readily used, perhaps more than others, is Matthew Henry's Bible Commentaries which is an abridgment of the six volume Matthew Henry's Commentary on the Bible. Bible Hub (biblehub.com) have several Bible commentaries such as The Expositor's Bible Commentary, Lange's Commentary, and Matthew Henry's full Bible Commentary…all on line. These are only a few of the better Bible commentaries there are and they can certainly be a valuable Christian Bible study tool for your library.
Conclusion
Are Bible commentaries good to use? Do they prove beneficial only during Bible studies? yes, by all means! Paul tells Timothy and prescriptively, he tells us, "Do your best to present yourself to God as one approved, a worker who has no need to be ashamed, rightly handling the word of truth" (2nd Tim 2:15) because "All Scripture is breathed out by God and profitable for teaching, for reproof, for correction, and for training in righteousness" (2nd Tim 3:16) and this is so "that the man of God may be complete, equipped for every good work" (2nd Tim 3:17).
Article by Jack Wellman
Jack Wellman is Pastor of the Mulvane Brethren Church in Mulvane Kansas. Jack is also the Senior Writer at What Christians Want To Know whose mission is to equip, encourage, and energize Christians and to address questions about the believer's daily walk with God and the Bible. You can follow Jack on Google Plus or check out his book Teaching Children the Gospel available on Amazon.