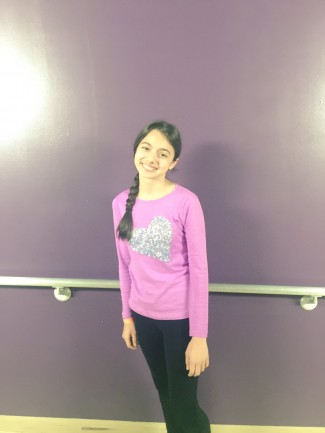 (Photo via Laura Bretan on Twitter)
Fourteen-year-old Laura Bretan was blessed to grow up in a multi-generational household. Her grandfather lived with her family, and they grew so close that she called him her best friend. When he got sick and passed away last year, she grieved his loss deeply. But at the same time, the budding opera singer, who is a semi-finalist on "America's Got Talent," still draws strength from him as she pursues her dreams.
On last night's episode of the show, she sang his favorite song: Pie Jesu. No doubt, she made him proud.
Stay in touch! Like The Christophers on Facebook: