***SATIRE***
Calvin Wesley, a Bible-believing follower of Christ and devout Protestant, was on his way to Winnipeg, Manitoba to visit friends and relatives for the holidays. Typically he would fly to and from his hometown in Vancouver, British Columbia since the short flight, though more expensive, just made much more sense timewise. But due to unprecedented flight restrictions due to the COVID-19 pandemic, he decided to make the 24-hour road trip for the first time. Little did he realize his long endeavor would lead him to reevaluate his theological leanings.
In the aftermath of his journey while relaxing on the couch, Calvin pondered, "Wow, that drive was painfully long! Maybe the Catholics were on to something about Purgatory?"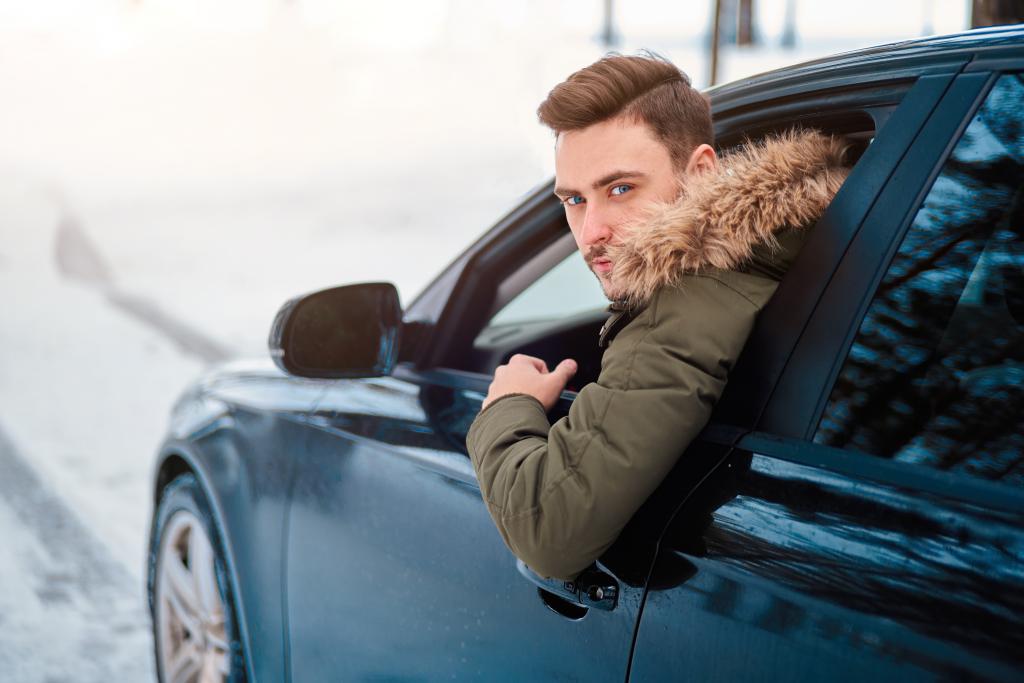 "That drive was the most excruciating thing I've ever endured in my life!" recalls Calvin. "Maybe I had too much time to myself in my own head while driving, but it was almost like God was testing me the whole time. It was like….I dunno….being put through a sanctifying furnace and having all my vices and virtues tried by fire — yet it was minus 40 degrees Celsius the entire way there!"
The drive from Lloydminster, Alberta through the province of Saskatchewan is said by many Canadians to be one of the most boring drives ever experienced. The Great Plains stretch from the foothills near Alberta's Rocky Mountains along the border of British Columbia to parts of Manitoba where it meets the Canadian Shield (which is a plateau of exposed metamorphic rock). For a first-time traveler like Calvin, the epiphany he had during his long trek was unlike any other he has experienced before.
"Everything is just so flat!" continued Calvin. "I can literally stand on the hood of my car and see my destination over a thousand kilometers away!"
After stopping at a Tim Horton's drive-thru in the city of Saskatoon, a local Catholic who was on their lunch break suddenly felt the urge to perform an indulgence and pay for the orders in the lineup behind him. One of them happened to be none other than Calvin Wesley in the midst of his torment.
"Whoever that was who bought me that coffee and glazed cinnamon roll, I cannot thank you enough! That was a relief!" exclaims Calvin. "My spirit was lifted the second that glorious double-double touched my lips. At that moment I felt like I was able to endure even further to my final destination!"
After coming out of a thick, icy fog, Calvin Wesley arrived in Winnipeg to meet his friends and relatives greeting him with open arms and celebrating a long journey coming to an end, for there was much more rejoicing over one person who endured the long drive through Saskatchewan than over ninety-nine righteous ones who did not need to drive at all.
In other related news, the emeritus Pope Benedict XVI has come out of retirement to reopen the case for the existence of Limbo (which he had previously closed) after learning about what life is like living in Winnipeg.