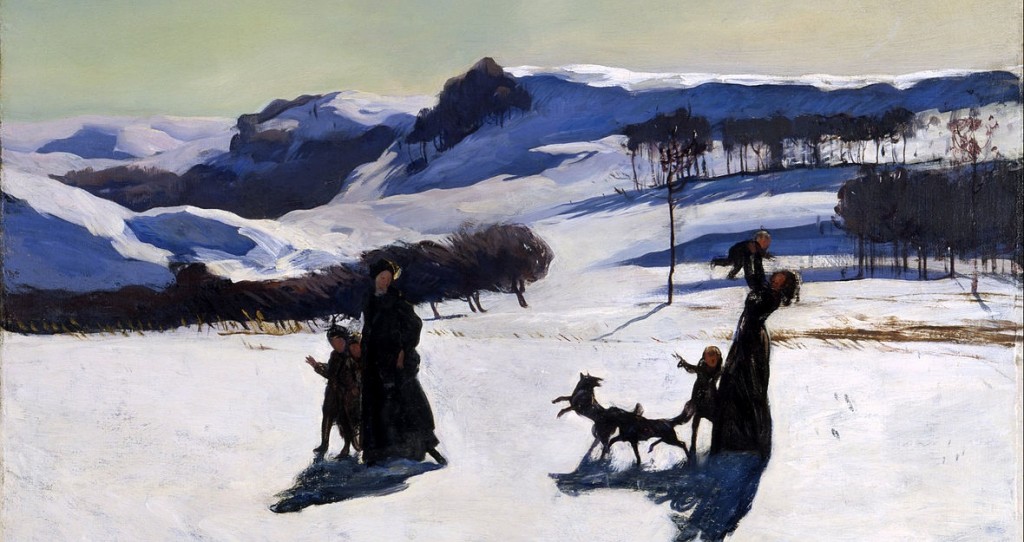 Music has power. And its greatest power is to create a pathway between the human and the divine. Shamans in every part of the world knew that long ago. And every form of worship has tried to draw on this power. Only in the modern world, with our fixation on music as entertainment, have we forgotten this basic fact.

Heidegger understood that. He was deeply schooled in the thinking of the pre-Socratics. He would have known that Pythagoras once picked up a rock, held it in front of his students, and then explained to them: "This is frozen music."
This is Ted Gioia from the interview, "This is Frozen Music," I conducted with him. You can read the entire exchange now on Ethika Politika.
Below is a sample composition from John Luther Adams who is on Gioia's list of important contemporary composers who cultivate a sense of the sacred. His list also includes: Eric Whitacre, Morten Lauridsen, Arvo Pärt, and Terry Riley.
Look here for more on Heidegger and his relationship to Catholicism.
Please remember to donate through the PayPal button on the upper right hand corner of this blog's homepage. Blogging is not a lucrative enterprise despite all of its indubitable glamor and accolades.