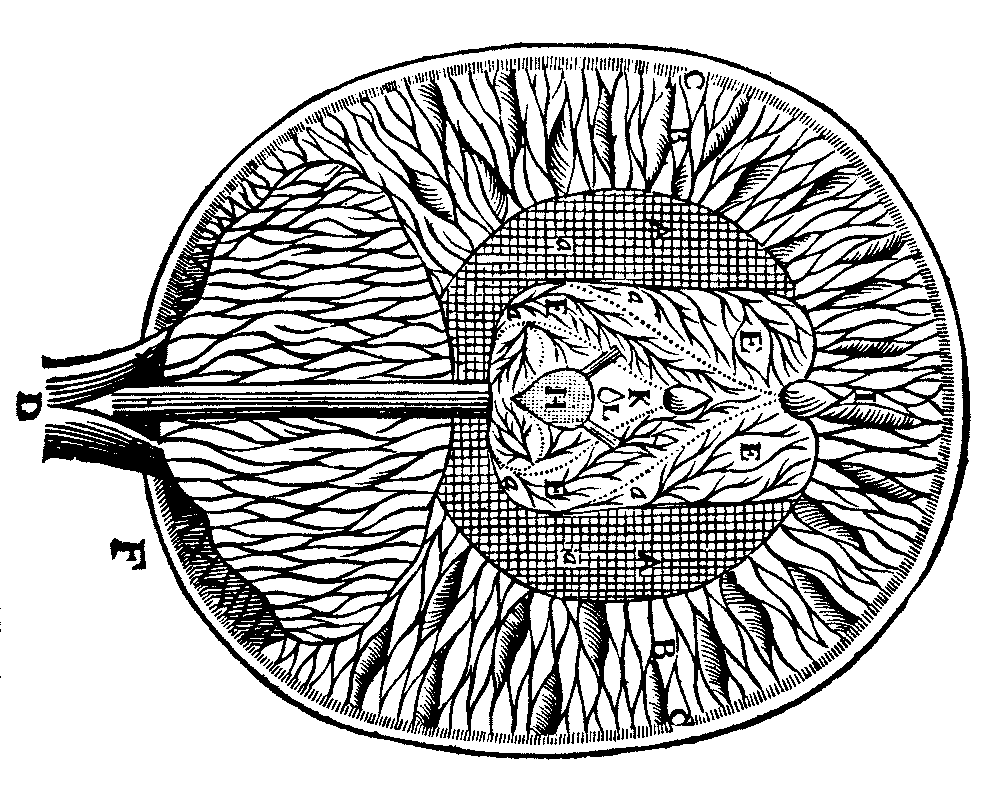 Iain McGilchrist, the philosopher, neuroscientist, and literary critic keeps popping up everywhere. I've seen his book The Master and His Emissary pop up in the following places: Silence: A User's Guide (Maggie Ross), Hegel and Religious Faith: Divided Brain, Atoning Spirit (Andrew Shanks), the interview I conducted with Kevin M. Johnson on silent contemplation, and tangentially in Michael Martin's The Submerged Reality (which critiques "left-brain theologies").
Take a look at the following video for a summary of McGilchrist's The Master and His Emissary:
The critique of the Enlightenment and analytic rationality has obvious theological implications. The positive argument has a lot in common with what Oliver Davies calls the 2nd Scientific Revolution brought about by neuroscience; I'm surprised McGilchrist wasn't mentioned in his Theology of Transformation.
I'm not sure what McGilchrist's theological commitments might or might not be, but I'm scrambling back to read his book after seeing all these connections and watching the video. You can read the introduction to the book on his website here. His biographical note suggests that the theological connections are not random coincidence:
. . . He is committed to the idea that the mind and brain can be understood only by seeing them in the broadest possible context, that of the whole of our physical and spiritual existence, and of the wider human culture in which they arise – the culture which helps to mould, and in turn is moulded by, our minds and brains . . .

. . . His other interests include the relationship between creativity and mental illness, and he is currently working on a number of books: a critique of contemporary society and culture from the standpoint of neuropsychology; a study of the paintings of subjects with schizophrenia; a series of essays about culture and the brain with subjects from Andrew Marvell to Serge Gainsbourg; and a short book of reflections on spiritual experience.
Here's a lecture by McGilchrist at Theos Think Tank that I'll listen to as soon as I get a chance. You'll notice the main speaker is introduced by Nick Spencer, whose richly comic Atheism's Ancient Creation Myth has graced these pages before.