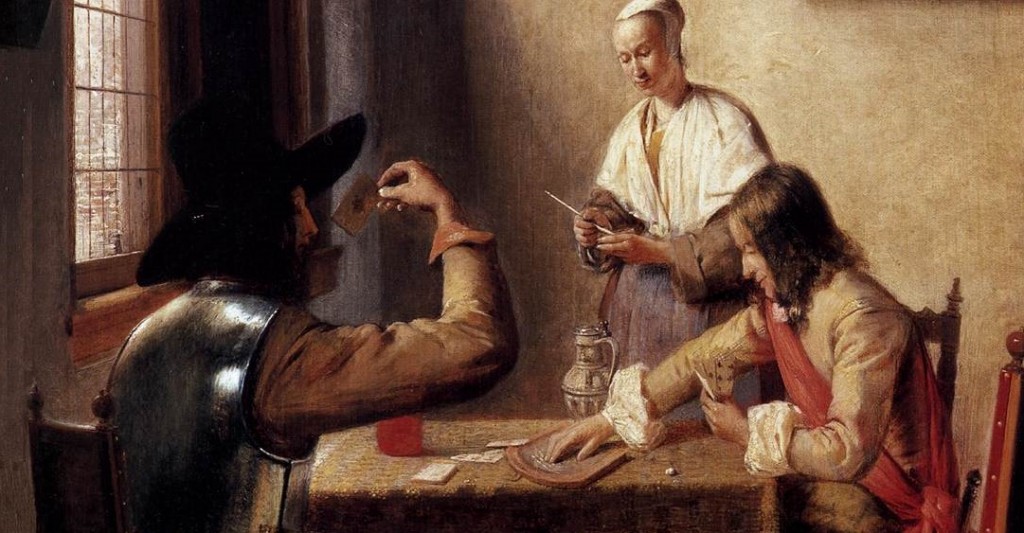 The big news yesterday was the House Speaker resigning after setting up the first ever papal address to the US Congress. He was understandably very emotional about his achievement, and the pope's message.
Then lightning struck twice as legendary Kenny Rogers also decided to fold'em. The pope is really shaking up America's icons.
I wonder . . . who's next?
Maybe Pope Francis could shut down Pharma Bro with his papal message of economic egalitarianism?
Maybe the three Catholic justices–Scalia, Thomas, and Alito–who were too busy to see the Vicar of Christ address Congress will soon fold'em robes? This is incredibly annoying. It would be one thing to see three justices not show up, but to see three of the most Republican (not to be confused with Conservative) Catholic justices take a rain check looks intentional.
Meanwhile, RNS is shamefully dividing the pope's addresses up
into conservative and liberal victories
–with the latter winning 7-2. It is a sad spectacle when those issues can be divvied up along ideological lines. These are Gospel issues, not liberal or conservative issues.
But, as I've noted, it's typical of politics to dissect the integral humanism of the Gospel to death. You sometimes wish more politicos would fold'em, or would at least be the kind of peacemaker that Boehner tried to be and failed. There's ashamed of in such failure. I'd like see more failures like him. Christianity takes losers seriously.
https://www.youtube.com/watch?v=SVlRx2U-xUA
Meanwhile, you might also like to see Pope Francis, like St. Paul, curse to his congregation and remember to pray the pope does break the Church.
Please remember to donate via the PayPal button on this blog's homepage–our family of five is struggling to survive as I go between jobs.