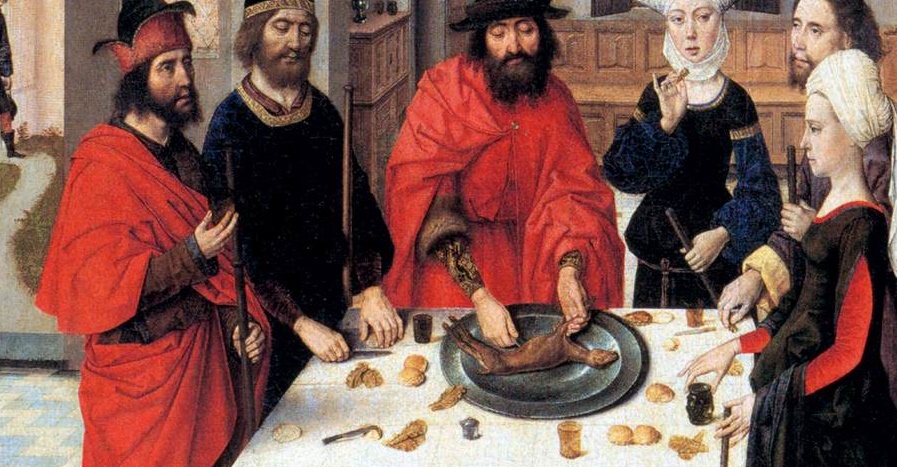 Ross Douthat specializes in writing very, very, very long pieces recycling the old secular-sociological theory that conservative churches grow.
The essay he wrote for The Atlantic "Will Pope Francis Break the Church?" is based upon this old rational-choice religion theorist thesis of choice. It comes from Dean Kelley's Why Conservative Churches Are Growing, which argues that smaller conservative churches keep more members because they screen out free-riders who take benefits without producing social and material goods for their churches.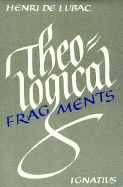 In The Atlantic piece Douthat draws the conservative line in the sand of strictness on issues surrounding marriage.
There's one problem with this: It doesn't apply to large churches that have membership in the billions like the Catholic Church.
There's another minor problem: Screening out free-riders, freeloaders, and sinners is unchristian.
There's also the witness of Eastern Orthodoxy: They've long been lax on marriage, remarriage, what have you, by Western standards, yet they have mostly managed to avoid the sort of precipitous decline of the mainline.
There's a final deal-breaking detail too: We don't know where the Synod is going right, so it makes no sense to foment false divisions.
I'd like to keep post in symmetry with its critique: short.
The short answer of what the Church should do can be found in the breaking of the bread used in the featured image for the Douthat piece (you have to click through to see it).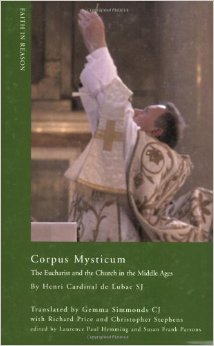 The fraction rite shows how Christianity is starts with breaking, even fractions, before it takes away the sins of the world. The Church is made to be broken.
Members of the Church should also break out their wallets to keep families together. I've argued elsewhere that the Church should replace the long gone extended family.
Douthat, the consummate conservative that he is, bemusedly notes how frequently Francis criticizes capitalist economics compared to previous popes (although he correctly notes that the substance of the critique is the same), but without noticing, like a good conservative, how much Francis ties neoliberal economics to the breakdown of social ties.
Francis, break my church and our oppressive (economic and otherwise) habits. Only this will take away the sins of the world. It's also true, as Douthat points out, that we need to make this a much more theologically-tinged exercise.
This, I would argue, isn't merely another secular-sociological theory, instead it is a fundamental theological fact.
As Henri de Lubac like to say in his Corpus Mysticum, "The Eucharist makes the Church." It is also true, as de Lubac noted indirectly in his Theological Fragments, it makes the Church by breaking it.
You might also want to see in what ways Francis is a theological traditionalist. I promise it will bedevil you.