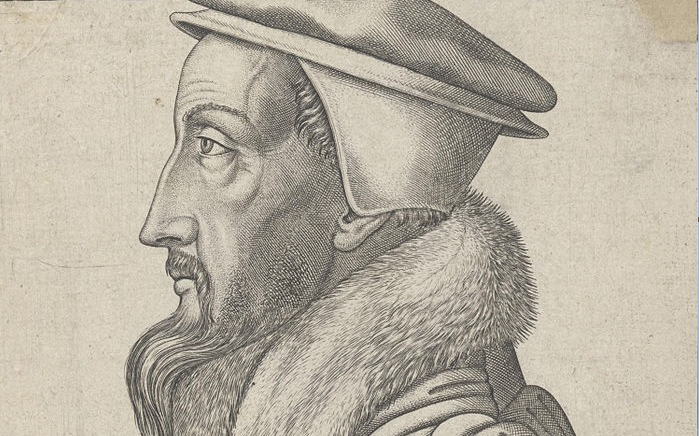 "If you want to understand the Jewish conception of sacrifice, go to a Roman Catholic Mass."

–Rabbi Daniel Lehman lecturing, as reported by Holly Taylor Coolman
I feel politically homeless whenever I listen to coverage of the presidential race. There are so many different flavors of Protestant, even among the Catholic former candidates, that I can't help but root for the Jew.
I'm reminded just how Protestant and bland this country is watching a classic clip of Siskel and Ebert commiserating against the Protestants in a clip of outtakes from their show.
Their exchange begins with:
Ebert: Protestants… people who sort of want a religion. Let's stick together… the Catholics and the fucking Jews, we go back a few years together.

Siskel: C'mon, we're real! We're real. We get down and get dirty.

Ebert: We were burning each other when Martin Luther was only a gleam in his mother's eye.

Siskel: I'll take a Baptist… I'll take a Baptist. I go back… 6000 years… I want… somebody that has some goddamned passion, some blood coursing through their veins.

Ebert: Case closed….
It's all downhill from there. And you can see all of it in its full NSFW glory here:
https://www.youtube.com/watch?v=OkwVz_jK3gA#t=388
One thing we frequently forget that the concept of "religion" and the principle of "religious freedom" are very recent Protestant inventions. The theologian Bill Cavanaugh reminds us that the use of the latter by Catholics could prove to be disastrous for Catholics as it did in the past for other outsider groups such as American Indians.
Maybe resisting religious freedom is a Catholic (and Jewish) thing to do?
Please consider making a donation to this blog through the donation button on the upper right side of its homepage.
* * * * * * * * * * * * * * * * * * * * * * * * * * * *
Stay in touch! Like Cosmos the in Lost on Facebook: