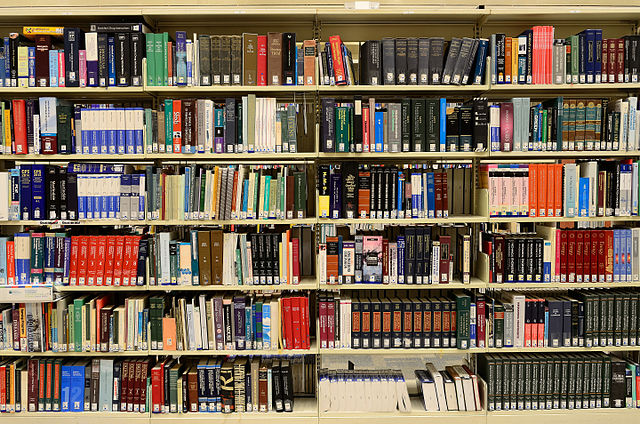 World Book Day gives me an opportunity to do yet another book list. It's something I'm known/hated for.
This unique blog genre drains (or draws) my readers, or rather their bank accounts, most.
I've always tried my best to give you suggestions from left field. My education was broadly interdisciplinary, so I cannot help but surprise some folks most of the time. I assume there's plenty in the links below to please (and anger) you.
These meta reading list links cover theology, literature, philosophy, ecology, current events, the meaning of life and other weird stuff . . . In other words, this list is small c "catholic," but also, not infrequently, large C "Catholic."
Enjoy!
And remember: if a book is worth reading then it's worth buying.
1. Top 10 Theology Books of the Last 10 Years (That I've Read)
2. Ruined by Books: My TOP10 Novel List
3. Fresh Caught Fish: Top 10 Living Religious Poets
4. Science & Religion TOP10 Books: Beyond the Ham-Nye Rye Sandwich
5. TOP10 Book Challenge: Books About the Meaning of Life for Undergrads
6. TOP10 Books on Religion and Ecology
7. Ruined by Books 2: My TOP10 Philosophy List
8. TOP10 Books: The Girard Option of Interdisciplinary Influence
9. Praying to a French God: TOP10 French Religious Phenomenology Books
10. TOP 10: Religion and World Politics Reading List
BONUS: 11 Most Important Critiques of Modernity According to Thomas Pfau, TOP10 SciFi Book & Film Resources for a Judgmental Prophetic Theology, and Ruined by Books: TOP10 Catholic Studies Books
Stay in touch. Like Cosmos the in Lost on Facebook:
Please also consider making a donation to this blog through the donation button on the upper right side of its homepage.