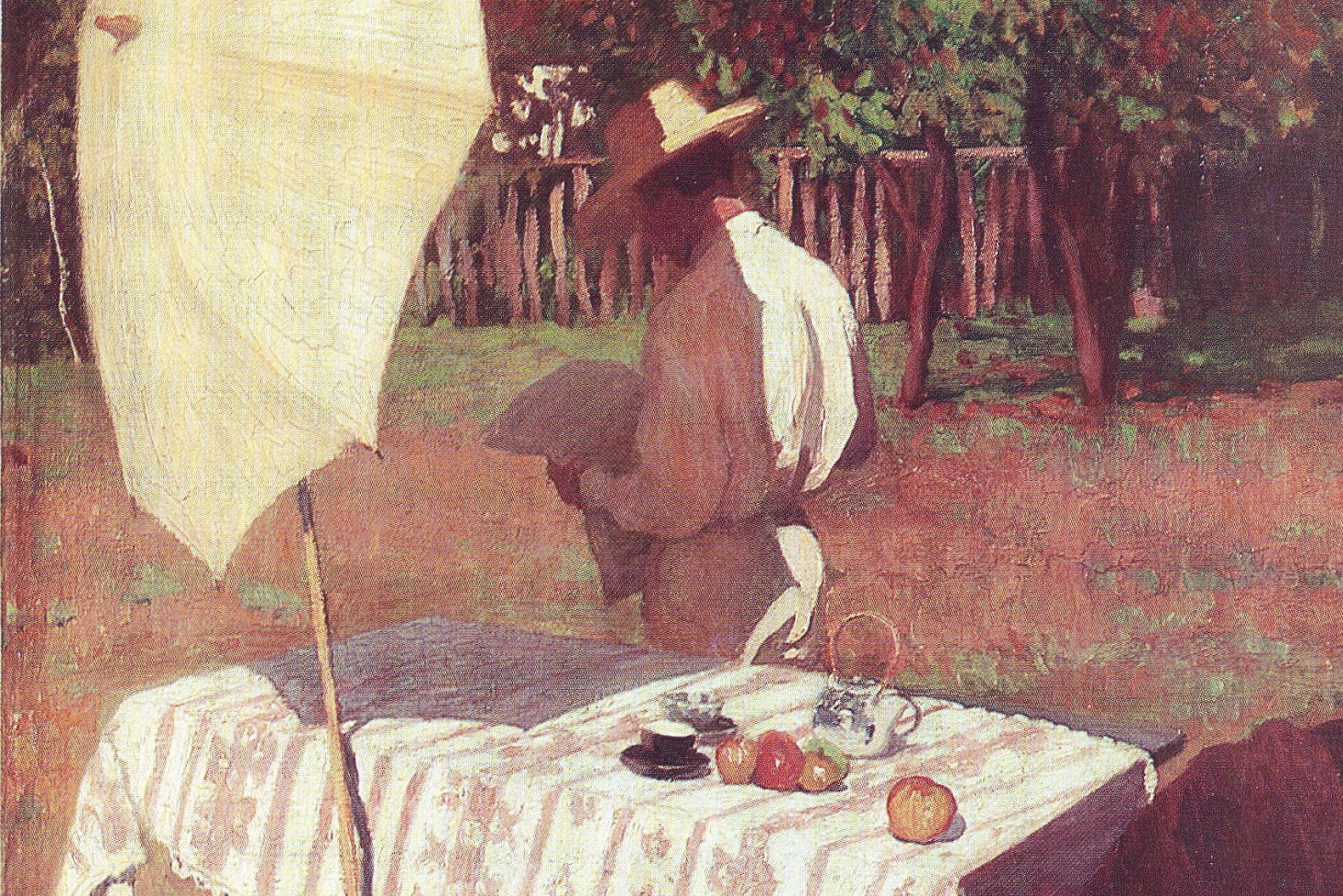 Things are picking up speed here on Cosmos. Books are pouring in for review. This means I'll be lurching away from the sorts of pop culture posts that were trending last week on this blog. I'll only say that what's coming around the bend is something on theology and neuroscience.
The most noteworthy book to come in is the following long-awaited Czeslaw Milosz biography by Andrzej Franaszek, which has the authoritative title Milosz: A Biography:
Andrzej Franaszek's award-winning biography of Czeslaw Milosz―the great Polish poet and winner of the Nobel Prize in Literature in 1980―offers a rich portrait of the writer and his troubled century, providing context for a larger appreciation of his work. This English-language edition, translated by Aleksandra Parker and Michael Parker, contains a new introduction by the translators, along with historical explanations, maps, and a chronology.

Franaszek recounts the poet's personal odyssey through the events that convulsed twentieth-century Europe: World War I, the Bolshevik revolution, the Nazi invasion and occupation of Poland, and the Soviet Union's postwar dominance of Eastern Europe. He follows the footsteps of a perpetual outsider who spent much of his unsettled life in Lithuania, Poland, and France, where he sought political asylum. From 1960 to 1999, Milosz lived in the United States before returning to Poland, where he died in 2004.

Franaszek traces Milosz's changing, constantly questioning, often skeptical attitude toward organized religion. In the long term, he concluded that faith performed a positive role, not least as an antidote to the amoral, soulless materialism that afflicts contemporary civilization. Despite years of hardship, alienation, and neglect, Milosz retained a belief in the transformative power of poetry, particularly its capacity to serve as a source of moral resistance and a reservoir of collective hope. Seamus Heaney once said that Milosz's poetry is irradiated by wisdom. Milosz reveals how that wisdom was tempered by experience even as the poet retained a childlike wonder in a misbegotten world.
This is a condensed 550-page, and slightly rewritten, version of the 950-page Polish book. What's interesting is how much faith is rightfully highlighted in the blurb above, whereas it is not in the blurb for the Polish edition. Faith is just taken-for-granted in Poland for those familiar with his work, not so here.
By the way, if you're not familiar with Milosz's work, below you'll find the poem, "Veni Creator." It is taken from Milosz's New and Collected Poems and will also give you an idea of what the blurb means by "misbegotten world":
I did not expect to live in such an unusual moment.

When the God of thunders and of rocky heights,

The Lord of hosts, Kyrios Sabaoth,

Would humble people to the quick,

Allowing them to act whatever way they wished,

Leaving to them conclusions, saying nothing.

It was a spectacle that was indeed unlike

The age-long cycle of royal tragedies.

Roads on concrete pillars, cities of glass and cast iron,

Airfields larger than tribal dominions

Suddenly ran short of their essence and disintegrated

Not in a dream but really, for, subtracted from themselves,

They could only hold on as do things which should not last.

Out of trees, field stones, even lemons on the table,

Materiality escaped and their spectrum

Proved to be a void, a haze on a film.

Dispossessed of its objects, space was swarming.

Everywhere was nowhere and nowhere, everywhere.

Letters in books turned silver-pale, wobbled, and faded

The hand was not able to trace the palm sign, the river sign, or the sign of ibis.

A hullabaloo of many tongues proclaimed the mortality of the language.

A complaint was forbidden as it complained to itself.

People, afflicted with an incomprehensible distress,

Were throwing off their clothes on the piazzas so that nakedness might call

For judgment.

But in vain they were longing after horror, pity, and anger.

Neither work nor leisure

Was justified,

Nor the face, nor the hair nor the loins

Nor any existence.
This year promises a Milosz renaissance, because not only will we see the release of
Milosz: A Biography
, but also his posthumously published science-fiction novel
The Mountains of Parnassus
. Plus, the most important piece of Milosz literary criticism, Tischner's
Milosz and the Problem of Evil
, is coming out in hardback so that you can order it for your library, while you can satisfy yourself with the paperback, which has been out for about a year (how could you not know?).
Reading a biography won't be much a shift in gears, because I'm wrapping up Knausgaard's biographical novel My Struggle, Book 2 (only four more 500 page books to go). Before I give you a rundown of what was trending on this blog last week…. here's a wonder-ful passage from Knausgaard's book about why one should read good literature, including biography:
What is a work of art if not the gaze of another person? Not directed above us, nor beneath us, but at the same height as our own gaze. Art cannot be experienced collectively, nothing can, art is something you are alone with. You meet its gaze alone.
I'm also looking forward to writing about the phenomenology of Andrew Bird's music. He's an artist (one of our finest) I rediscovered while watching The Young Pope:. The following song begins with a very Miloszian reversal, "I once was found, but now I'm lost," of Amazing Grace?