This was, in many ways, a "Paul" summer for me as I worked through a good number of books on my shelf that had to wait until the teaching year was over. Here are some highlights of new and noteworthy books on Paul.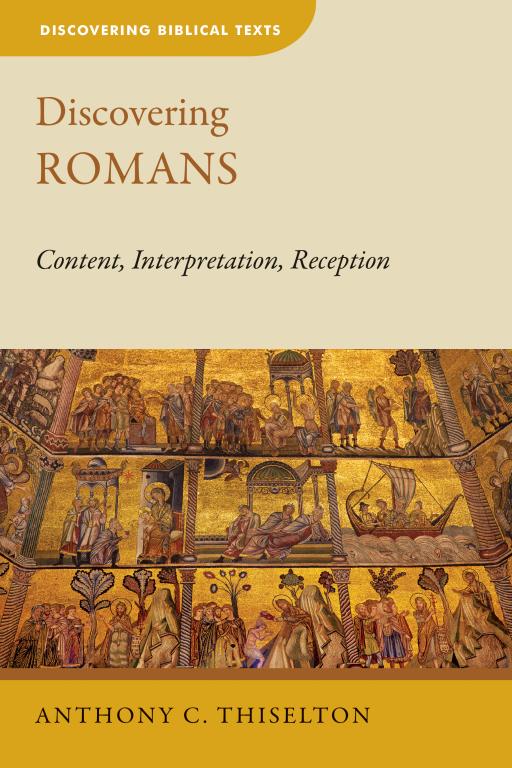 Anthony Thiselton, Discovering Romans: Content, Interpretation, Reception (Eerdmans,2016). Thiselton is always a good read. The most useful chapters, I think, are the ones early on. He has a chapter on methods, where he highlights "the big 3": historical-critical, rhetorical, and sociological. In chapter 3 he includes nine further methods/strategies: reader-response, structuralist, liberation herm, existentialist, pre-critical, Barthian, lexical/grammatical, and text-critical. Probably where Thiselton shines is in his work on the reception history of Romans (ch4), where he covers the main players in the Patristic period, through the Medieval period, the Reformation, and the Modern period (with Stendahl and Sanders). He ends with an interesting reception case-study using Romans 13:1-7. I really like this series by Eerdmans, and I look forward to further volumes.

William Varner, Philippians: A Handbook on the Greek Text (Baylor, 2016). I have been collecting many of these volumes for the last few years, and I really dig the short treatments of the Greek text. As you might know, contributors to this series tend to give attention to verbal aspect theory and discourse analysis, and Varner is interested in both. I find his exegetical and linguistic decisions sensible, though inevitably I have a translation quibble or two (such as Varner's choice in Phil 1:1 to translate douloi as "servants," when I think "slaves" is more appropriate given doulos in 2:7). Nevertheless, this is a great way to work through Philippians, especially as a refresher for post-seminary students wanting to strengthen their Greek.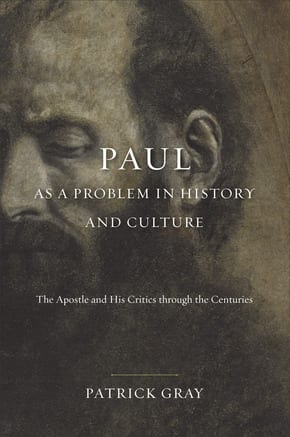 Patrick Gray, Paul as  a Problem in History and Culture: The Apostle and His Critics through the Centuries (Baker, 2016). This book is a really great idea – a focused study of the negative reception of Paul. Gray surveys select critics throughout history from various periods. In the end, he sums up his study with an analysis of the kinds of negative labels and profiles constructed of Paul: Paul as pagan, Paul as Judaizer, Paul the libertine, Paul the propogandist, Paul the misogynist, Paul the neurotic (i.e., mentally ill), Paul the (cold-hearted) teacher, Paul the hypocrite. In the end, Gray tries to open up some fresh paths towards thinking rightly about Paul (and his connection to Jesus). This is an engaging study perhaps most because Gray has neither a hagiographic aim nor is he on a smear campaign. I am very tempted to use this for a seminar on Paul!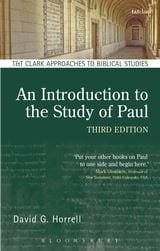 David. G. Horrell, An Introduction  to the Study of Paul (3rd ed; T&T Clark, 2015). There are a lot of very good introductions to Paul (e.g., Gorman, Still/Longenecker, Morna Hooker), but Horrell offers a beginner's guide to the academic study of Paul. He outlines main debates and who takes what side and why. This edition is up-to-date and this book well demonstrates Horrell's trademark judiciousness. I am particularly pleased that Horrell includes a discussion of Paul's ethics, a subject often neglected by Paulinists. [A detailed RBL review is forthcoming]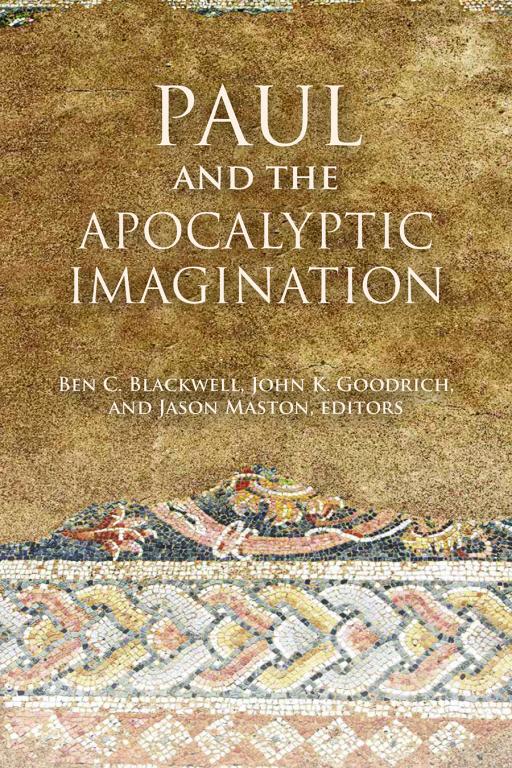 B. Blackwell, J. Goodrich, and Jason Maston, eds., Paul and the Apocalyptic Imagination (Fortress, 2016). This is a must-read book. The topic of Paul and Apocalyptic is hot, and unfortunately there has been too little light with all that heat in the last decade or so. This volume is a bit of a game-changer. The editors recruited a phenomenal "who's who" of 2nd Temple Judaism scholars and Paulinists to weigh in on this subject. The early methodological essays (esp Wright and de Boer) are reason enough to read the book, but outstanding essays by Beverly Gaventa and John Barclay are icing on the cake. I will say it again – this is a must-read book! [A detailed review with Horizons in Biblical Theology is forthcoming]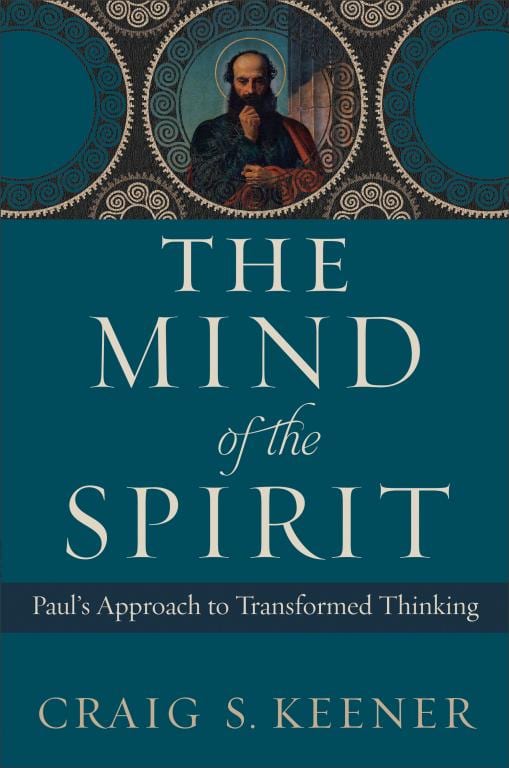 Craig S. Keener, The Mind of the Apostle: Paul's Approach to Transformed Thinking (Baker, 2016). Well, I hate to admit it, this is a book I wish I had written. A few years ago, I worked a bit on Paul's language of thought and cognition. In the back of my mind, I had this idea of writing a book on Paul's theology of thought, especially how the gospel transforms thought. Then I saw Keener's book and got ahold of a copy. Again, I thought – well, maybe if the book is sub-par I can still make a contribution. Nope. Keener has done it, and way better than I could. This was a book long time overdue for scholarship. How does God work both through the Spirit and our own minds? This is a driving question in the book, and Keener treats this subject with wisdom and skill.