Quick Look
I have decided that some books I get and read are worth talking about, worth engaging with and sometime promoting, but ones that I don't want to do a full-blown "review" (esp trade books and textbooks): so, here is a new type of review on this blog I call "Quick Looks."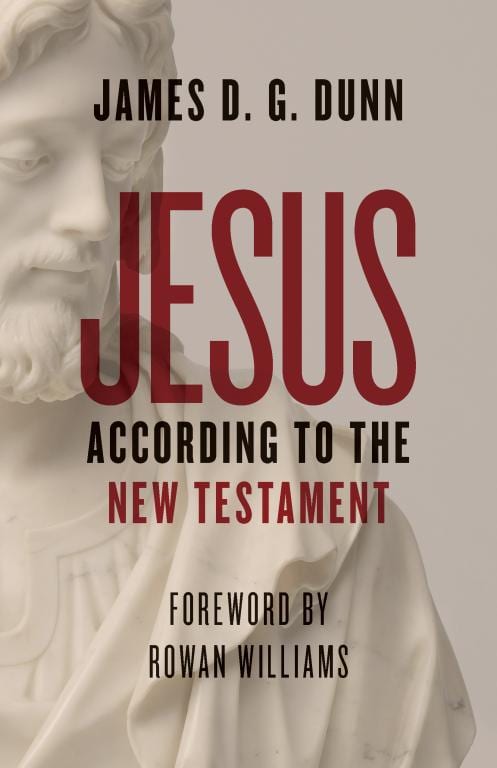 I have long admired the work of James D.G. Dunn (aka "Jimmy"). His Theology of Paul the Apostle is a master piece. His commentaries are spectacular (Romans, Colossians, Galatians, even his short work on the Pastoral Epistles). But he is also good at writing at the more popular level. Now well into his retirement, he has produced a very readable reflection on how Jesus is remembered and honored by the New Testament writers.
Here Dunn is not engaged with critical scholarship. With a Bible in hand, and with lay readers primarily in view, he briefly outlines what the earliest Christians thought about Jesus Christ. I think one quick lesson I learned from this book is that often biblical scholars overthink their subject of study. In many ways, Dunn looks at the New Testament as a historian of antiquity, just collecting basic information about what these ancient religionists said about Jesus. Dunn identifies lots of simple observations—but striking ones nevertheless—like Jesus' distinctive use of abba, his interest in children, and his use of parables (according to the Evangelists).
In my opinion, this would make for great Lenten reading, simple lessons from a master scholar.