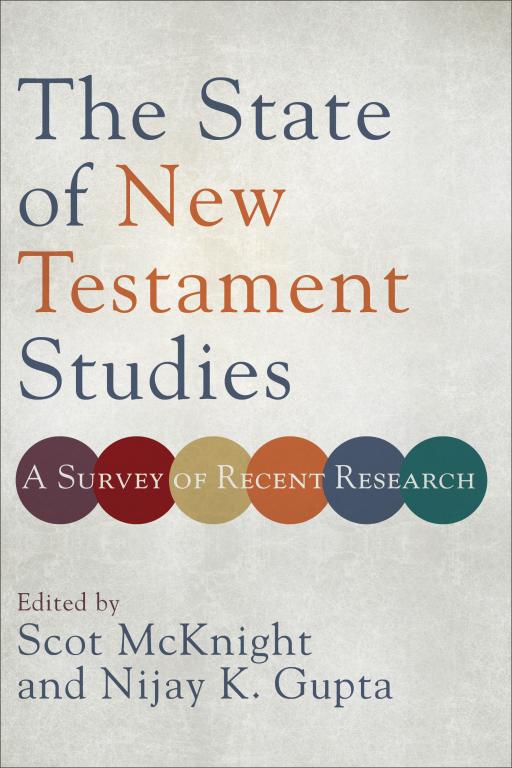 We have been working through a set of interviews of some contributors writing for the soon-coming The State of New Testament Studies. Today, I am pleased to bring you a short word from Regent College professor Dr. Mariam Kovalishyn. I have known Mariam for several years and I have admired her work on James, especially her excellent commentary work.
Without further ado…
NKG: Why are you interested in James?
MK: I've been in love with the epistle of James for nearly 20 years now, so it was a natural fit. I love the practical nature of the epistle, combined with a deep theology of the goodness of God that calls his people to reflect his image into our world.
NKG: Question #2: Can you give a very brief description of how your discipline (related to your essay) has changed over the last 20 years? (1 short paragraph sentences)
MK: The biggest illustration, perhaps, is that in this volume is an essay on the epistle of James, whereas in the prior volume was an essay on the person of James. In many ways we've largely agreed that, whether or not he wrote it, the epistle refers back to James the brother of Jesus, and so have moved on. There is a deepening interest in the influences on the epistle, whether Jesus, or prophetic literature, or Greco-Roman literature. There is also a delightful growing recognition of the theological voice of the epistle.
NKG: Can you recommend a book of influence on James? 
MK: Richard Bauckham's James: Wisdom of James, disciple of Jesus the Sage — wildly influential in helping people understand how James relates to its source materials and has changed the conversation from looking for precise quotations in the text to seeing how it adapts its materials for its own use.
NKG: What else are you busy with these days? 
MK: Teaching a book study on James, 1-2 Peter, and Jude this semester, so that's delightfully apropos. Out of my passion for James has been a desire to work on a biblical theology of social justice, as well, trying to look at both why "believers in our glorious Lord Jesus Christ" should care about justice and what it looks like biblically. Now I just need to find time to actually *write* my thoughts down…