This blog series spotlights 50 NT scholars and their research. The goal of this series is to introduce readers to a wider circle of scholarship than they have encountered before. The majority of people on this list are early or mid-career NT scholars who are doing great research and writing.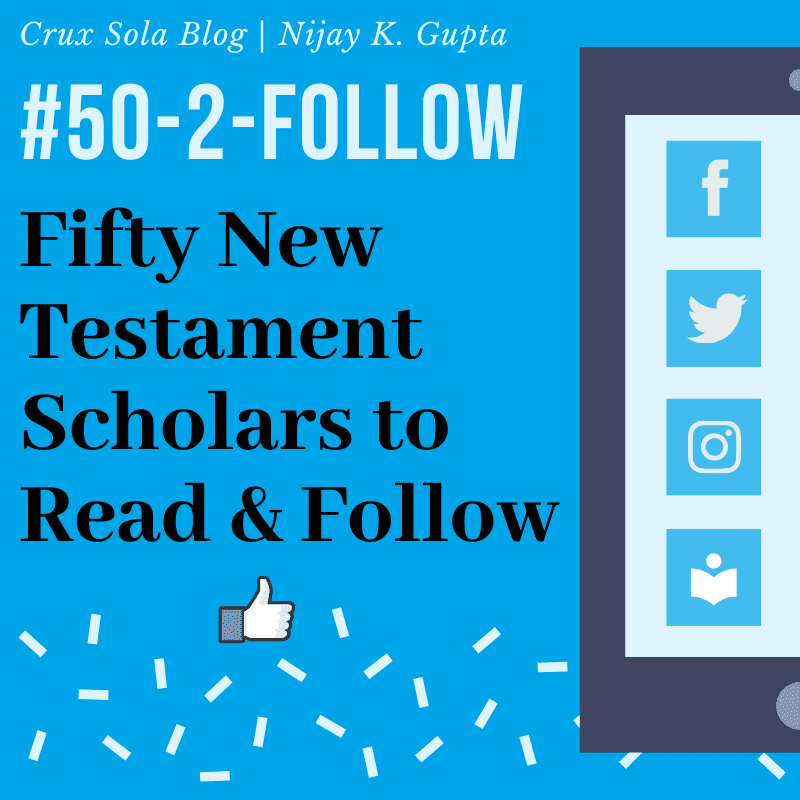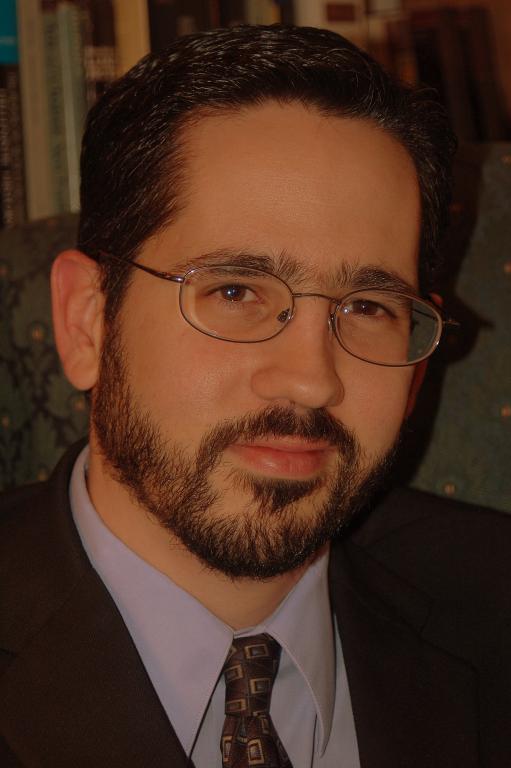 Explain why you love teaching and/or writing, and why it brings you vocational satisfaction.
In high school, I read Humphrey Carpenter's biography of J. R. R. Tolkien. From that point, I knew I wanted to be a professor. Although I started in English literature, I took a course on biblical archaeology and was hooked. I love the process of wrestling with the biblical text. I love that writing is simultaneously one of the most difficult and most rewarding tasks I can imagine. Most of all, I love the joy of discovery—especially when it happens together with my students, in the classroom. Teaching the Bible is a very satisfying vocation, and I regularly wake up wondering how I get to do it every day (except, of course, when there are final exams to be graded!).
---
What is one "big idea," emphasis, or theme in your scholarship that you hope impacts the way students and scholars read and understand the NT?
I hope my work shows how essential it is to immerse oneself in the historical context of the New Testament writings. Several of my books have focused on the Jewish roots of early Christianity—not because it's the only important matrix, of course—but because Second Temple Judaism sheds so much light on the texts of the New Testament.
---
Who is your academic hero and why? 
If I had to pick just one, I think it would be
E. P. Sanders
. For one thing, Sanders is a fantastic writer. He's never dull. His clarity of thought and expression is enviable. And yet, there is an accessible personal quality to his writing. Moreover, Sanders published major works in multiple fields: Pauline studies, historical Jesus, and Second Temple Judaism. Each time he did, he had a major impact on each of those fields. Although I don't always agree with him, I always learn something from the questions he raises.
---
Name 3 Biblical Studies academic books that were formative for you as a student.
---
Read Dr. Pitre's Books
Brant Pitre, Michael P. Barber, and John A. Kincaid. Paul, A New Covenant Jew: Rethinking Pauline Theology (Eerdmans, 2019).
Brant Pitre. Jesus and the Last Supper (Eerdmans, 2015).
Brant Pitre. Jesus and the Jewish Roots of the Eucharist (Doubleday, 2011).
---
Check Out Dr. Pitre's Online Teaching Videos
---
If you ran into me at SBL, and you didn't want to talk about New Testament studies, what would you want to talk about?
Anything involving the writings of J. R. R. Tolkien, Star Wars, or family life.
---
What is a research/writing project you are working on right now that you are excited about?
My current research project is a full-scale monograph on the historical Jesus and the origins of early high christology (to be published by Eerdmans).