Tired of sappy, bubble-gum Christian music? Hoping for something deeper and more thought-provoking?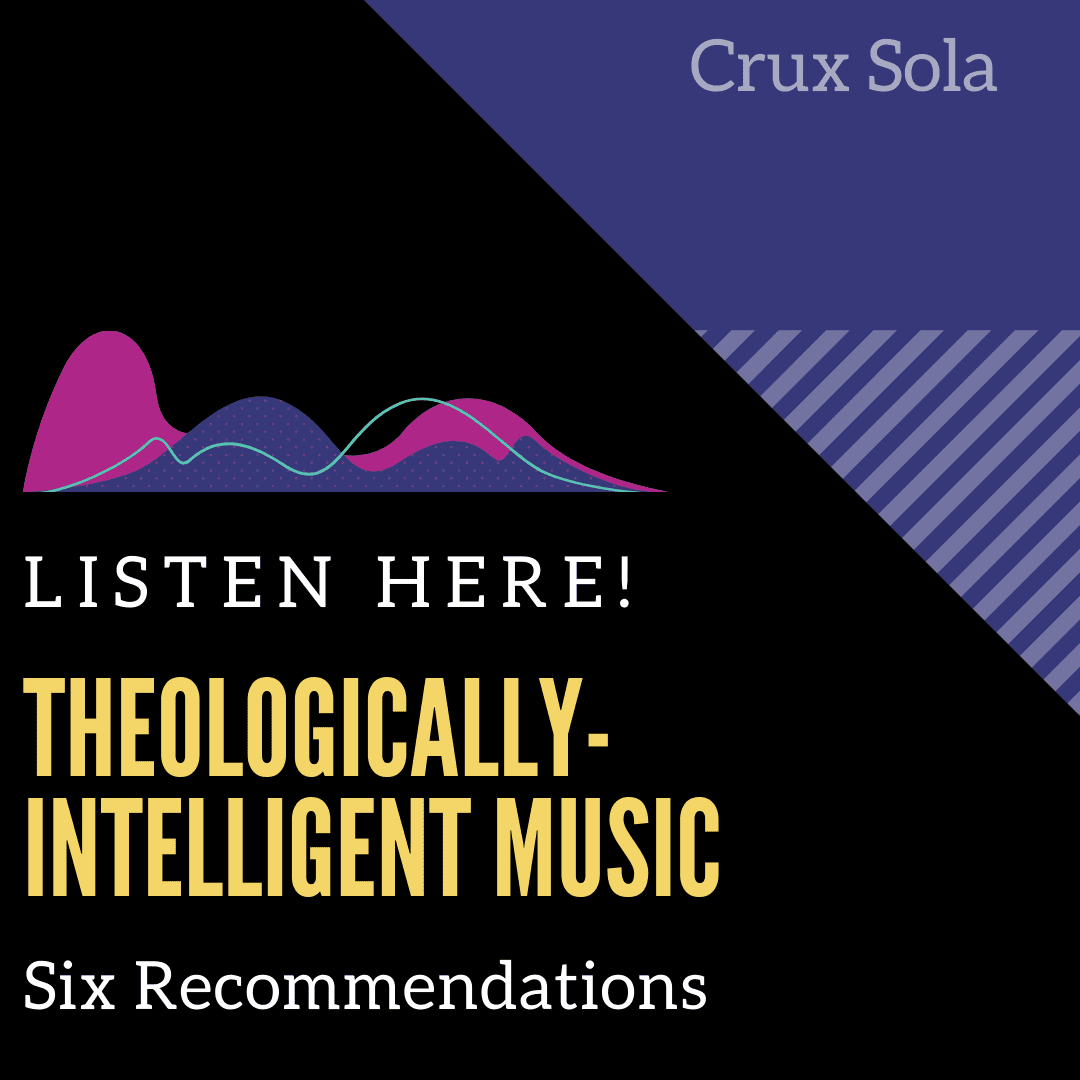 Confession: I listen to Christian music on the radio (I'm from Ohio. You can take the boy out of Ohio, but…). I actually like Christian music, yes, even the cheesy worship music. But often I cringe at bad theology or superficial lyrics. So, here I am recommending some theologically-intelligent music for a change. Try something new. Enjoy. And share your own favorites here on the blog or on Twitter/FB.
6. Sho Baraka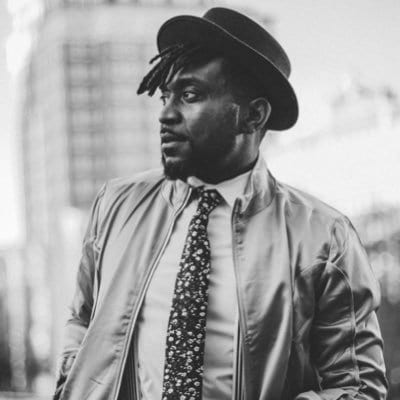 My friend Esau McCaulley introduced me to the work of hip-hop artist Sho Baraka. I think a key theme in Sho's work is honesty in work, faith, and life. My two favorite songs right now are "Road to Humble" and "Pedantic."
Here is the VIDEO for "Road to Humble."
Here is an interview and discussion with Sho on THE DISRUPTERS PODCAST.
5. Hillsong United
I know what you're thinking—a worship band? How deep can they be? Actually, HU does some of the best worship music because of all the thought put into the lyrics.
Watch the interesting interview on YOUTUBE at the end of this clip to learn more about the themes in their song WONDER.
See another interview on SO WILL I
My favorite song-backstory from HU involves their song "This I Believe." Australian theologian and historian John Dickson tweeted at them in 2014:
Here is John's take on the story
It is a really nice musical reflection on and affirmation of the Apostles' Creed.
Overall, I would say a key theme in Hillsong United's music is wonder.
4. Joy Williams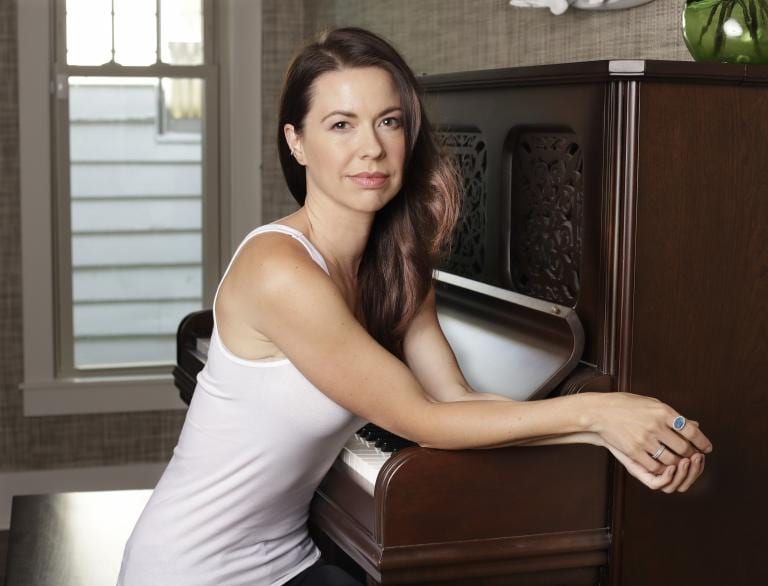 My friend and colleague Dr. Leah Payne introduced me to Williams' work. Williams has won 4 Grammys and was nominated for many more awards. She has a folksy and country-ish sound. She has a lot of faith-oriented music, especially early in her career. She is a featured singer on the soundtrack to 12 Years a Slave.
A would say a consistent theme in her music is longing.
Check out some of my favorite songs:
Stay tuned for another post counting down the last 3…