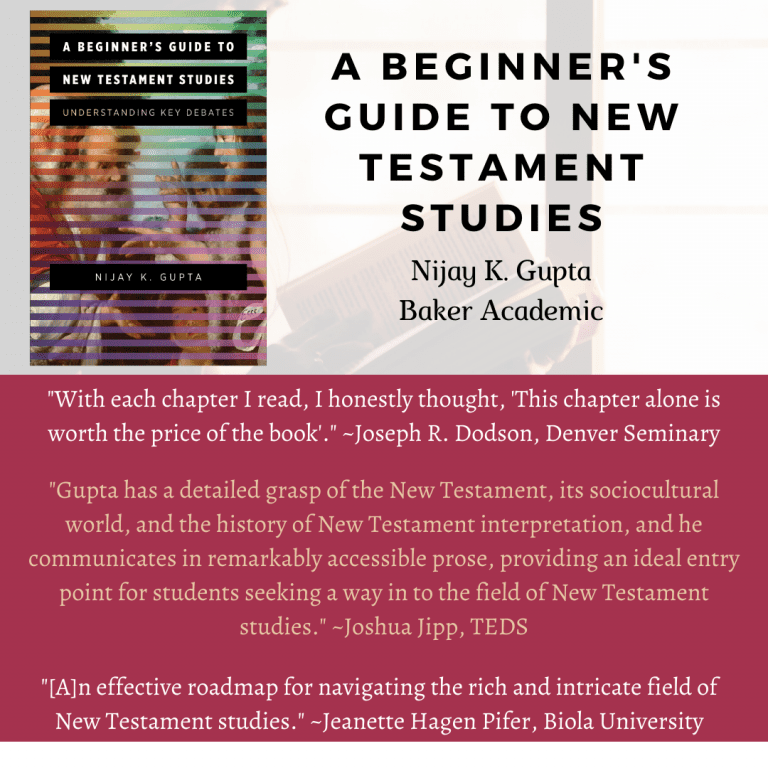 Book Giveaway Contest Rules
(1) Send a Twitter Message to me sharing a personal story of kindness given or received in this difficult season. I will share some of these publicly so don't reveal confidential information unless you want to. Keep your story to 50-75 words. It has to involve you or someone in your family or household (not something you heard 2nd or 3rd hand).
(2) I will take messages/stories until the end of March 23, 2020. A winner will be selected randomly March 24, 2020.
Rules:
-Mailing address must be in the contiguous United States (the book is coming from Baker Academic warehouse, so I need to follow their restrictions)
-One entry per person