"Reading the New Testament" Launches "Second Series"
You may remember the excellent series "Reading the New Testament" (Hewlys), which featured scholars such as Charles Talbert, Charles Cousar, David Garland, and Luke Timothy Johnson. These were short volumes which covered the flow and sweep of the text, rather than detailed verse-by-verse exegesis. These were really handy for following the landscape of the forest of the text without getting bogged down in the minute details of the trees.
Now, this series is getting a "remake," called "second series," not replacements, but all new volumes nonetheless. The editor is Dr. Todd D. Still. The audience is not scholars and researchers, but pastors and students.
We have already seen two volumes published in this "second series" of "Reading the New Testament." I have read bits of both of these, and they are very good!
Andrew Arterbury has published on the Gospel of Luke.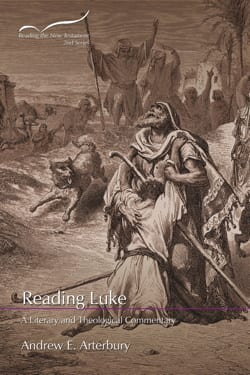 Alicia D. Myers has written on John and the Johannine Letters.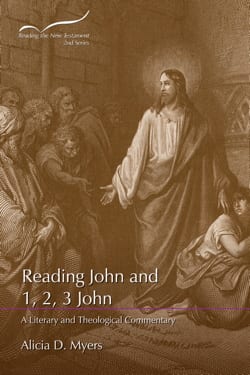 For more information on the series, check out the website.
I am (slowly) working on 1-2 Timothy, Titus for this series.