I have known Dr. Danny Carroll for several years. As a friend, he is kind and warm-hearted. As a scholar, he is careful and thorough. As a leader in ministry, he is bold. Enjoy!
---
M. Daniel Carroll R. (Rodas), Scripture Press Ministries Professor of Biblical Studies and Pedagogy, Wheaton College and Graduate School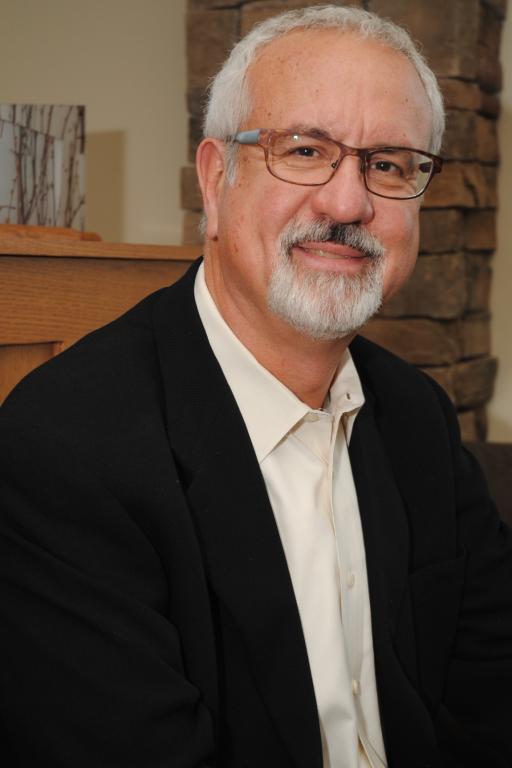 ---
Why do you love teaching and researching about the OT/HB?
I love sharing the Bible and my life with students, and I can learn a lot from them, too! Ever since I became a believer during my second year at university, I have been fascinated by the Bible. Eventually, I would shift my career from a preparation for the medical field to seminary and preparation for studying and teaching the Word. My bi-cultural background (I am half-Guatemalan) and my time spent in Guatemala growing up and my 13 years living and teaching there drove home to me how relevant the OT/HB is for today's world. At that time, Central America was in the midst of several civil wars fueled in part by extreme poverty and political corruption, all of which are fundamental OT/HB themes. The time there drove me to the prophetic literature and to the fields of OT/HB theology (who is God in a world of violence and so much need?) and social ethics (how should the community of faith engage with and live in such a context).
---
What is one "big idea" in your scholarship?
The one conviction that I would like to leave on those whom I teach and those who read what I write is that the OT/HB matters! The OT/HB is nothing else if not realistic about the human condition. It is so foundational for a deep view of God, solid ethical sensibilities and commitments, and the breadth of the expectations of the coming Messiah (Jesus): God's redemption is as broad and extensive as the sin of the world and the groanings of the created order.
---
Who is one of your academic heroes and why do you admire them?
I have several. I would mention first my doctoral advisor at the University of Sheffield, Professor John W. Rogerson. He was an incredible model of mentoring, scholarship, and graciousness; the Professor also was a committed believer and passionate about social matters… and he and I were from different ends of the theological spectrum. Walter Brueggemann pointed the way to appreciating the power of the text's language and form, all with an ethical awareness. Jürgen Moltmann's many works on eschatological hope opened up new insights on how to read the OT/HB's words about the future.
---
What books were formative for you when you were a student? Why were they so important and shaping?
This might surprise some, but I wold say Gustavo Gutiérrez's "A Theology of Liberation" — it reawakened in me memories of my Guatemalan background and the socio-economic and political challenges and showed me that theology (and the religious life) should matter, as it arises from and is accountable to a context. That book also demonstrated to me the value of multi-disciplinary work. At the same time, that book made me begin to think about what a truly evangelical and fully biblical alternative might look like. R. K. Harrison's "Introduction to the Old Testament" fascinated me with all the possible topics of discussion within the world of OT scholarship.
---
Read Carroll's recent work
---
---
If you ran into me at SBL, and you didn't want to talk about OT/HB studies, what would you want to talk about?
I love all sports and I love literature (mystery novels, Dickens, and Latin American literature—in English and Spanish).
---
What is a research/writing project you are working on right now that you are excited about?
I am working on two books: one on the prophetic imagination (Baker; for a lecture series at Nazarene Theological Seminary) and a primer on OT social ethics (Eerdmans). I also am editing a new OT commentary series with Lissa Wray Beal for Cascade/Wipf & Stock), The Bible in God's World.