---
Chloe T. Sun, Professor of Old Testament, Logos Evangelical Seminary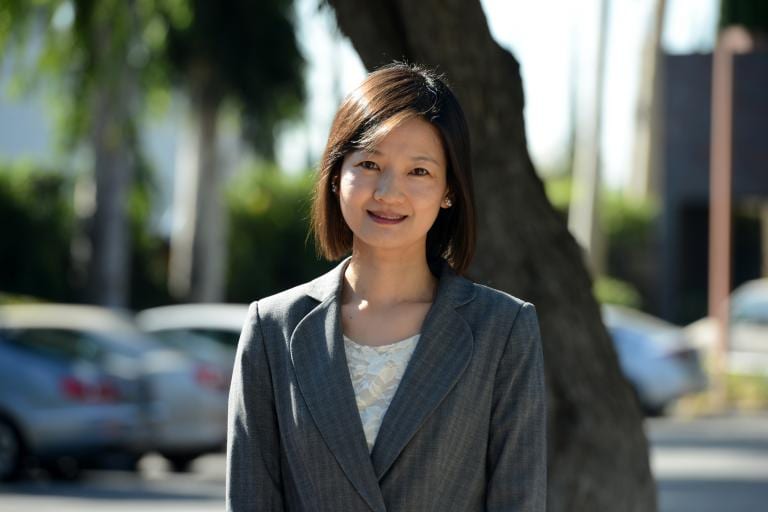 ---
Why do you love teaching and researching about the OT/HB?
I love teaching and researching for many reasons. First, I am a learner. I like to share what I have learned with my students. Second, teaching is one of the most effective ways to shape lives, and researching (learning something new) enhances teaching. For me, teaching and researching are an inseparable pair. Third, and perhaps most important, teaching and researching are my calling, my passion, and my ministry.
---
What is one "big idea" in your scholarship?
In the western academic world, a woman of an Asian descent who holds an evangelical faith belongs to the category of "minority" or "margin." Because of this social location, I tend to be drawn to the overlooked texts or ideas in the Old Testament. My scholarship focuses on Megilloth and the wisdom books as well as contextualized readings of minoritized characters in the Bible. I'd like to bring them to the center. I believe these texts and characters have so much to say to the rest of Scripture and to us today. So my "big idea" would be amplifying "an alternate voice."
---
Who is one of your academic heroes and why do you admire them?
If I were to choose only one, I would say
Tremper Longman III
. He was one of my dissertation readers. His breadth of knowledge is compounded with his down to earth expression, a rare combination for a scholar.
---
What books were formative for you when you were a student? Why were they so important and shaping?
J. I. Packer's Knowing God has been inspiring for me as a young seminary student. It helps me to study Scripture as a way to know God.
Henry Blackaby's Experiencing God also reminded me of observing what God is doing in the world and joining him for his mission.
Read Sun's Work
Attempt Great Things for God: Theological Education in Diaspora
Conspicuous in His absence: Studies in the Song of Songs and Esther
---
---
If you ran into me at SBL, and you didn't want to talk about OT/HB studies, what would you want to talk about?
Travel, beautiful cities, my dog channel, swimming, and movies
---
What is a research/writing project you are working on right now that you are excited about?
Other than working on a Chinese textbook on the Psalms and the Poetic Books, I am working on an Exodus commentary for the Asia Bible Commentary series, from the perspective of diaspora.