I have admired Dr. Wright's work for a long time. Excited to share this interview. Be sure to check out Wright's new b0ok, HERE ARE YOUR GODS: Faithful Discipleship in Idolatrous Times (IVP)
---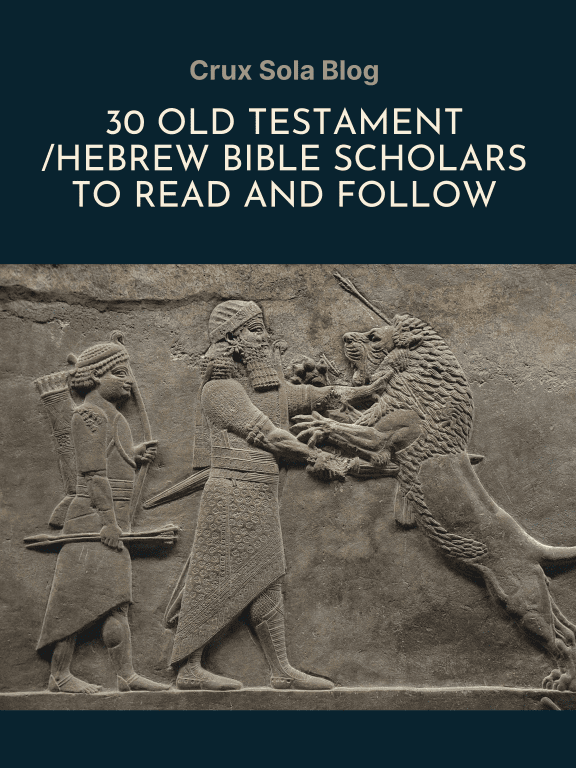 ---
CHRISTOPHER J H WRIGHT, International Ministries Director, Langham Partnership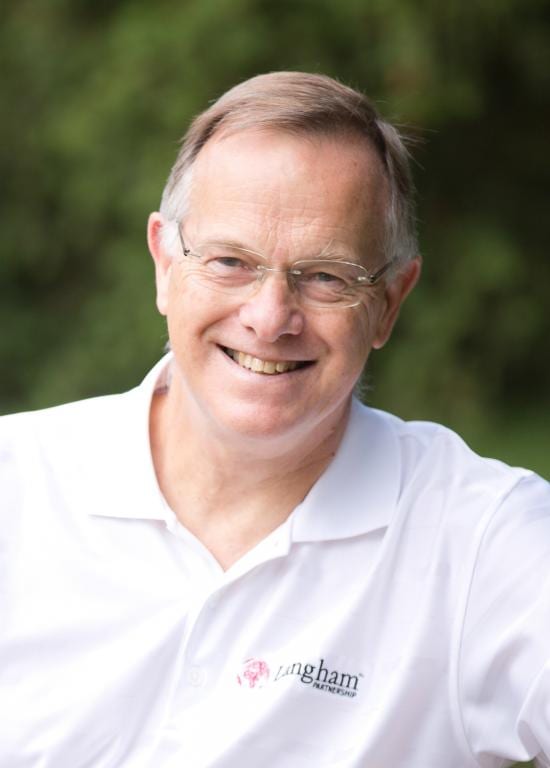 Why do you love teaching and researching about the OT/HB?
I have loved the Bible since childhood, growing up in a family and church in Belfast, Northern Ireland, where it was taught thoroughly. Since doing my PhD on O.T. economic ethics, and then teaching overseas in India and at a mission training college in England (All Nations Christian College), I have found the relevance of the O.T. profound across the whole range of social, ethical, and missional issues, and of course, essential to a full biblical understanding of Christ and the gospel.
---
What is one "big idea" in your scholarship?
That we must read the Bible as one whole grand narrative, essentially the record and product of the mission of God in history. I do my utmost to help people see the importance of the Old Testament as the essential foundation for the whole Christian faith, because it gives us the first key stages in the biblical narrative of creation, sin, redemption and future hope. My two "big books" exemplify the legacy I'd want to leave – The Mission of God, and Old Testament Ethics for the People of God. My heart is in both.
---
Who is one of your academic heroes and why do you admire them?
Walter Brueggemann
. Because, while I don't agree with all his positions, he is committed to the conviction that the God of the Bible (especially the God revealed to us as Yahweh in the Old Testament), is living, real, active and passionately interested and involved in the world—then and now. And his writing is so rich and unique in style and inventiveness, he is a joy to read, even in disagreement.
---
What books were formative for you when you were a student? Why were they so important and shaping?
Kenneth Kitchen, Ancient Orient and Old Testament:
This book helped me realise that there were many implausibilities in the Documentary Hypothesis.
John Wenham: Christ and the Bible
This helped me connect Old and New Testaments in a rich biblical theology of continuity
Howard Marshall: I believe in the Historical Jesus, and The Origins of New Testament Christology
These helped to counteract liberal skepticism in those areas. Likewise the writings and lectures of C.F. D. Moule.
John Bright: The Authority of the Old Testament, and History of Israel
John Goldingay, Theological Diversity ad the Authority of the Old Testament
---
The Mission of God: Unlocking the Bible's Grand Narrative
If you ran into me at SBL, and you didn't want to talk about OT/HB studies, what would you want to talk about?
Good craft beers. Some sports – but not American ones, I'm afraid. I cheer for Ireland in international Rugby. I would also enjoying sharing about Langham Partnership and the global church (www.langham.org).
---
What is a research/writing project you are working on right now that you are excited about?
Some years ago I wrote a book,
The God I Don't Understand: Reflections on Tough Questions of Faith
(Zondervan). I hope to follow it with one titled,
The World I Don't Understand: Journeying with Ecclesiastes and Habakkuk
. The world baffled Qoheleth and frightened Habakkuk – emotions and confusion we can relate to in our modern world. The book will be based on popular level expositions of those two books in recent years.