David is a great scholar! I have benefited from his work for many years. He is my "go-to" person for the Historical Books.
---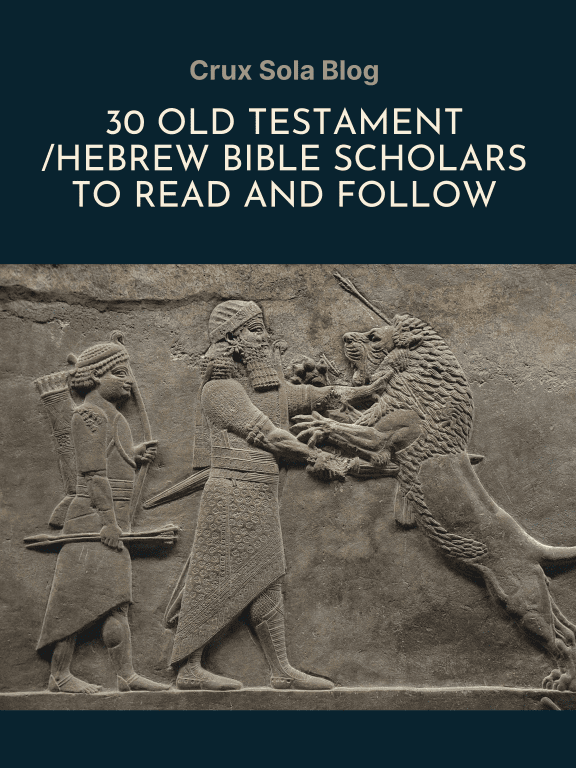 David G. Firth, Tutor in Old Testament, Trinity College Bristol, Research Associate, University of the Free State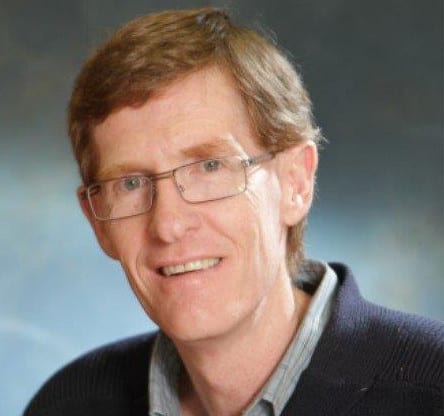 ---
Why do you love teaching and researching about the OT/HB?
There is so much in the Old Testament that people either do not know or misunderstand. It has been my great delight to help people discover the riches of what is there. So often, students come with a view about 'the God of the Old Testament' which assumes that the Old Testament is full of material that is somehow inconsistent with Christian faith, or at least irrelevant. But in my view, the Old Testament tells the story of a God in mission to bring creation back to himself.
Every time I begin to show this, it is as if scales fall from the eyes of students, and they realise that there is so much here that is absolutely formative for Christian life, worship and witness. None of that means ignoring the ways in which the Old Testament is still a strange book if by that we mean it is rooted in its ancient context. It was written for an ancient people, and we cannot impose our culture on theirs, but through them we can see how God was at work and know that this same God (made known to us in Jesus Christ) continues to work among us.
---
What is one "big idea" in your scholarship?
I used to joke that I was interested in the interface between poetics and ethics in the Old Testament, but as I have reflected on my work I realise that is actually a pretty good summary of the main focus of my work. The only thing to add to that is that I am interested in how all of this helps to shape us in mission, so my catchy summary is not quite complete. I think these interests have been evident in my students' work, and each my doctoral students has in some way explored these interests. If this leads to a better understanding of how the Old Testament works as literature and how it should shape us those who read it within the mission of God, then I will be pleased.
Who is one of your academic heroes and why do you admire them?
Many people have been hugely influential, and it seems unfair to single anyone out. But
Gerhard von Rad,
even though I often disagree with him, is someone I admire for the clarity with which he set out his position and also for his faithful commitment in Nazi Germany, in spite of what it cost him.
---
What books were formative for you when you were a student? Why were they so important and shaping?
As an undergraduate, Chris Wright's Living as the People of God: The Relevance of Old Testament Ethics was hugely important. It made me think seriously about why and how the Old Testament mattered.
Brevard Childs Introduction to the Old Testament as Scripture was also very important, helping me to see the possibility of a critically informed faith while also affirming the importance of the Bible as the word of God.
---
Read Firth's Work
This is a small selection of his many works!
1 & 2 Samuel (Apollos OTC)
Including the Stranger: Foreigners in the Former Prophets (NSBT, IVP)
The Message of Esther (Bible Speaks Today)
---
If you ran into me at SBL, and you didn't want to talk about OT/HB studies, what would you want to talk about?
We would clearly need to discuss the place that sold the best coffee, which would almost certainly not be the one at the conference centre! Apart from that, we could talk about music (jazz, blues, classic rock – though the latter was not 'classic' when I was growing up!) or films.
---
What is a research/writing project you are working on right now that you are excited about?
I have several projects on the go at the moment, but I am particularly excited to be making good progress on my Psalms commentary now.