So excited to introduce you to one of my close friends and an amazing preacher and theologian. Definitely read all of his books.
---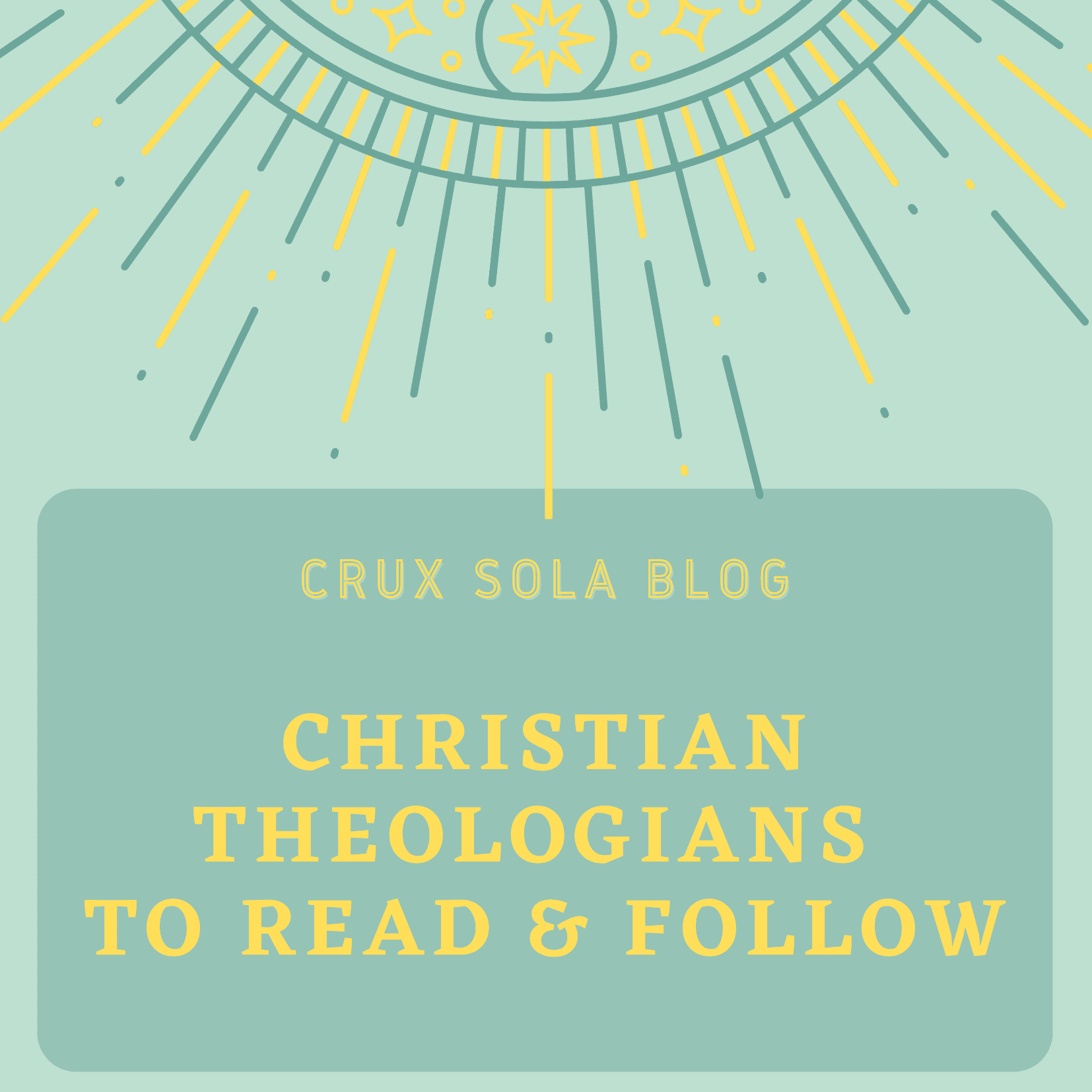 A.J. Swoboda, Assistant Professor of Bible, Theology and World Christianity, Bushnell University (Eugene, OR)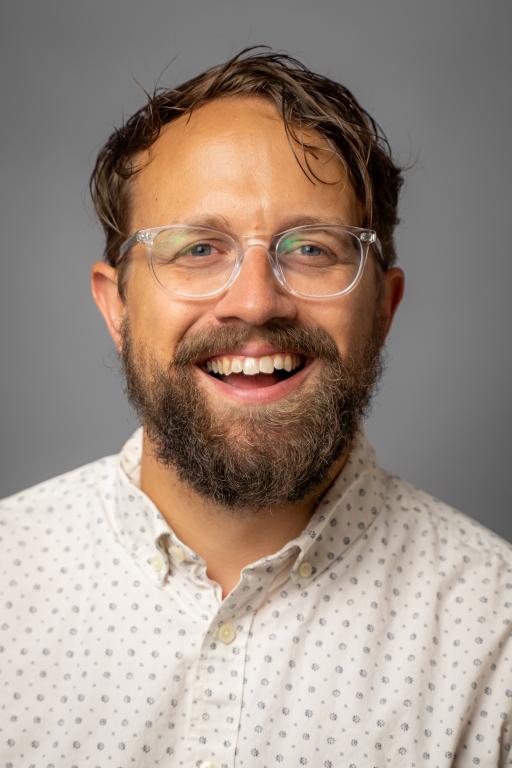 ---
---
Why do you love teaching and researching about Christian theology?
Through theology, I love surprising my Christian students with how much bigger God is than they thought; and surprising my non-Christian students with how much better God is than they thought.
---
What is one "big idea" in your scholarship?
I want to leave a theological posture of inflexible commitment to the biblical text and the tradition of orthodox theology matched to an unflinching commitment to generosity, kindness, and unbounded love toward the neighbor and the world—or, what Tozer called a "gentle dogmatism." I believe the two are not mutually exclusive. And that they must be tethered together.
---
Who is one of your academic heroes and why do you admire them?
Thomas Schmidt – New Testament scholar – who wrote a book called A Scandalous Beauty. Schmidt weaves aesthetic and poetic writing into doggedly powerful theology and biblical exegesis. Sadly, these two don't always go together. But Schmidt masterfully found a way (in this one text) to connect the most thoughtful New Testament scholarship to "real life."
---
What books were formative for you when you were a student? Why were they so important and shaping?
Helmut Thielicke, A Little Exercise for Young Theologians
Dietrich Bonhoeffer, Life Together
Eugene Peterson, Eat This Book
---
Read Swoboda's Work
Subversive Sabbath: The Surprising Power of Rest in a Nonstop World
A Glorious Dark: Finding Hope in the Tension between Belief and Experience
After Doubt: How to Question Your Faith without Losing It (coming 2021)
---
---
If you ran into me at a conference and didn't want to talk theology, what would you want to talk about?
I would love to talk about the Portland Trailblazers, how one brews the best Kombucha, or why ethnocentrism is ruining the world.
---
What is a writing project you are working on right now that you are excited about?
After Doubt – How to Question Your Faith Without Losing it (Brazos, March 2021). A book about deconstruction and doubt. And how, sometimes, we have to go through them to capture the heart of God. Most important book I've ever written. And the book that will get me into the most hot water.
Note from Nijay: I read Swoboda's new book, it is really good. Here is my endorsement, order a copy!
"'Not all those who wander are lost'–that was written by Tolkien a couple of generations ago. Swoboda reframes this: Not all those who doubt are faithless. Our questions and doubts can lead to a deeper and richer walk with Jesus. Swoboda brings hope to the cynics, the disillusioned, and even the 'dones.' So many disenchanted Christians have been yearning for a book to help point them back to Jesus. After Doubt is that book."