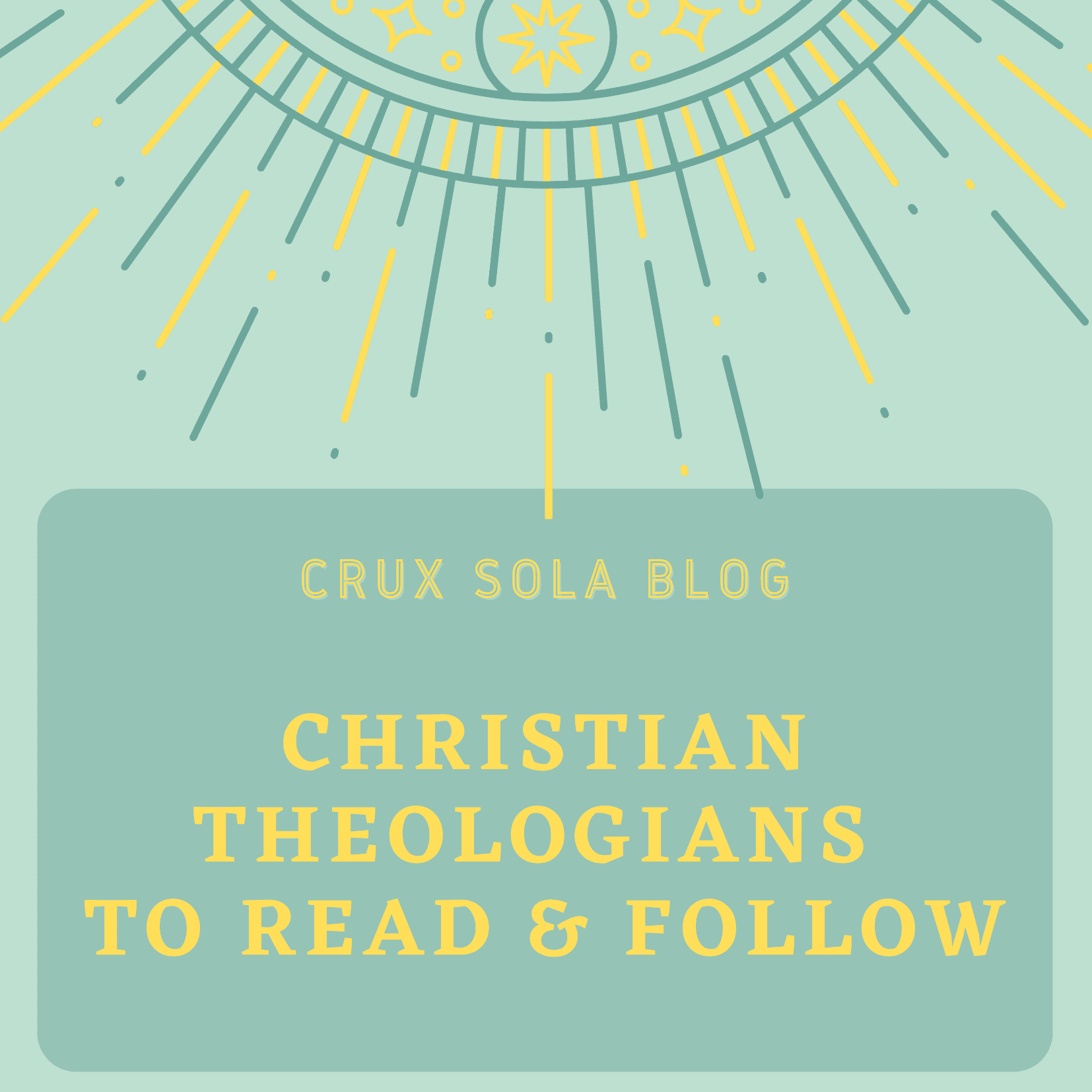 Josh McNall, Associate Professor of Pastoral Theology, Oklahoma Wesleyan University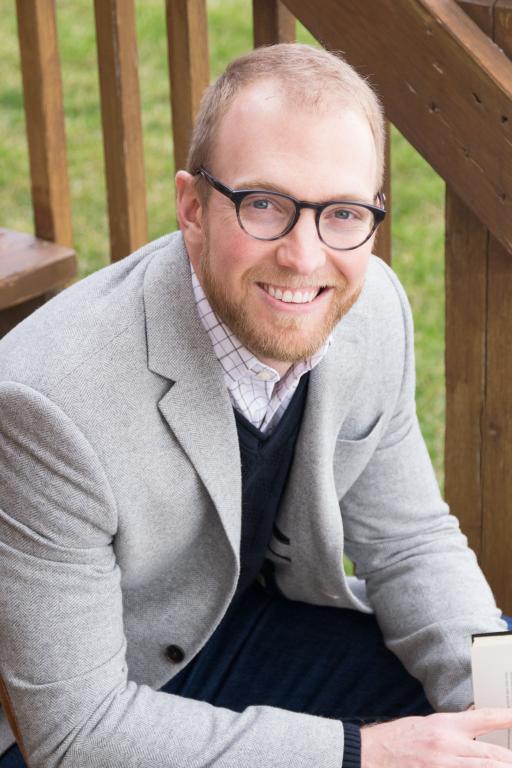 Why do you love teaching and researching about Christian theology?
I find the conversation between Scripture, tradition, philosophy, and lived experience to be endlessly fascinating. There is often a resonance between debates in the first or fourth or sixteenth centuries and the questions of today. Hence theology can serve the church not only by training future leaders but by reminding all Christians that we have need (to cite W. H. Auden) of "breaking bread with the dead"–in order to think and live Christianly.
---
What is one "big idea" in your scholarship?
I've often traced the unintended consequences of ideas as they collide with new forces, and carom through history in unexpected ways. I've also had a tendency to look for a theological via media between what I take to be the unfortunate extremes that end up mutually repulsing one another. (This was especially evident in my work on the atonement, on in my forthcoming book on reclaiming the space between crippling doubt and strident dogmatism.)
---
Who is one of your academic heroes and why do you admire them?
I wrote my PhD thesis on
Colin Gunton
–and though I came to disagree with him in all sorts of ways, I always appreciated his zest for showing that theology matters. Our ideas about God shape our view of Creation, and the way we engage with those around us. I was also captivated in his ability to trace grand narratives throughout church history, even if I no longer find some these entirely convincing.
---
What books were formative for you when you were a student? Why were they so important and shaping?
Though I'm a theologian rather than a New Testament scholar, N. T. Wright's Jesus and the Victory of God made me want to do academic work. It showed how one could be unflinchingly biblical while also challenging long-held assumptions in bold ways. In theology and cultural engagement, Miroslav Volf's Exclusion and Embrace was deeply formative. I read it in grad school and was captivated by its cross-disciplinary reach, its beautiful prose, and its ability to address the church and culture beyond the academy.
---
The Mosaic of Atonement: An Integrated Approach to Christ's Work (Zondervan Academic, 2019). This book offers a way to integrate four classic models of atonement through the metaphor of a Christ-shaped mosaic: Feet, Heart, Head, and Hands.
Long Story Short: The Bible in Six Simple Movements (Seedbed, 2018)
Reclaiming the Space Between Doubt and Dogmatism (IVP Academic, forthcoming, 2021). This work explores the place of the speculation and imagination in theology. While speculation is usually a shame word in theology, I argue that a certain form of it can actually be useful in avoiding certain problems. As a work of cultural engagement, the book frequently returns to a fictional narrative between the theological chapters, and it seeks to speak a word to our deeply polarized times.
---
Follow McNall Online
---
If you ran into me at a conference and didn't want to talk theology, what would you want to talk about?
I enjoy CrossFit, but in a non cultish way. I bought a Traeger grill recently and have gotten deep into BBQ. My first brisket turned out pretty good. My wife and I have four small kids so we enjoy yelling occasionally and repeating ourselves a lot.
---
What is a research/writing project you are working on right now that you are excited about?
I'm writing a popular level treatment of atonement to distill some of my academic work for a lay audience. It's tentatively titled,
"How Jesus Saves: Atonement for Ordinary People."