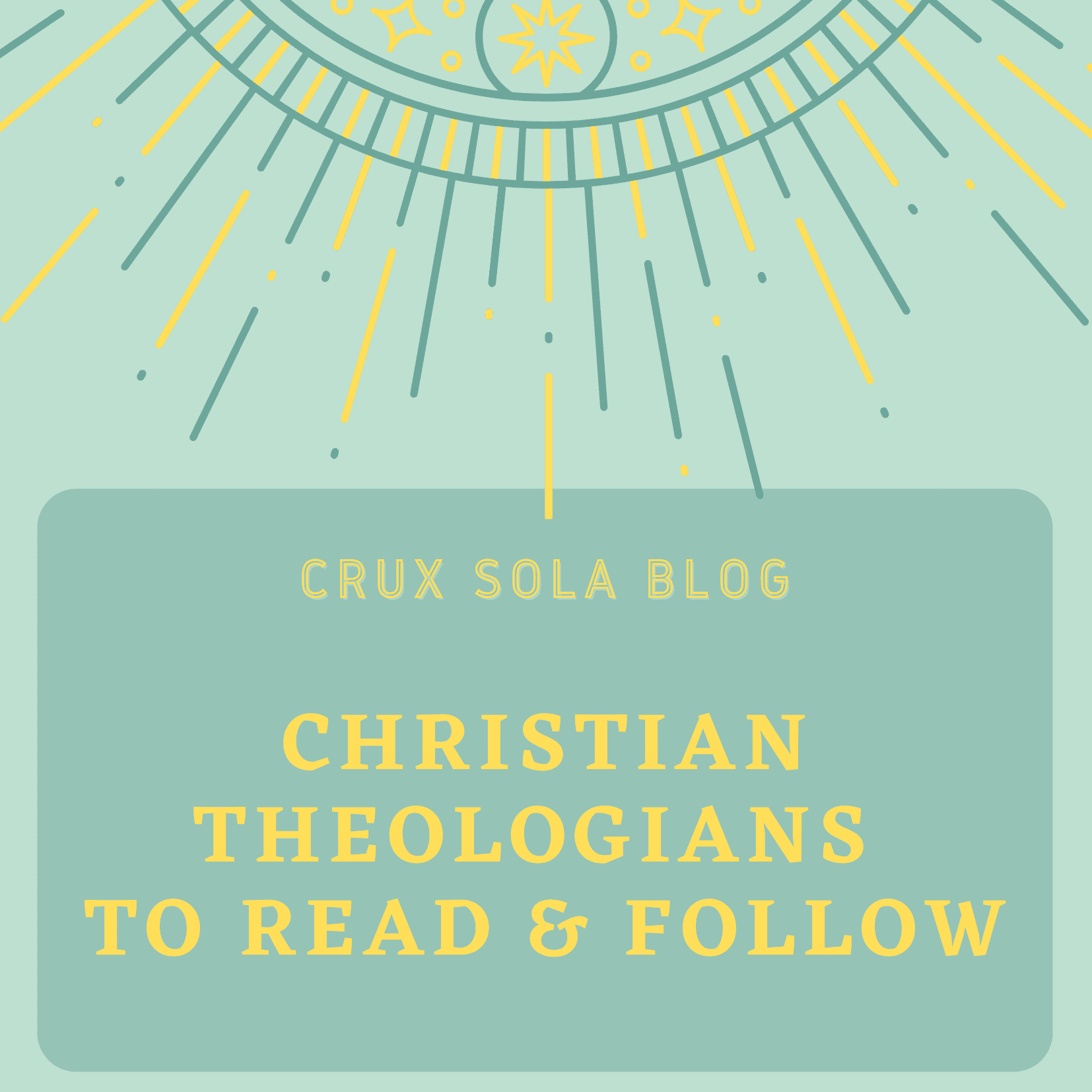 Karin Spiecker Stetina, Associate Professor, Biola University/Talbot School of Theology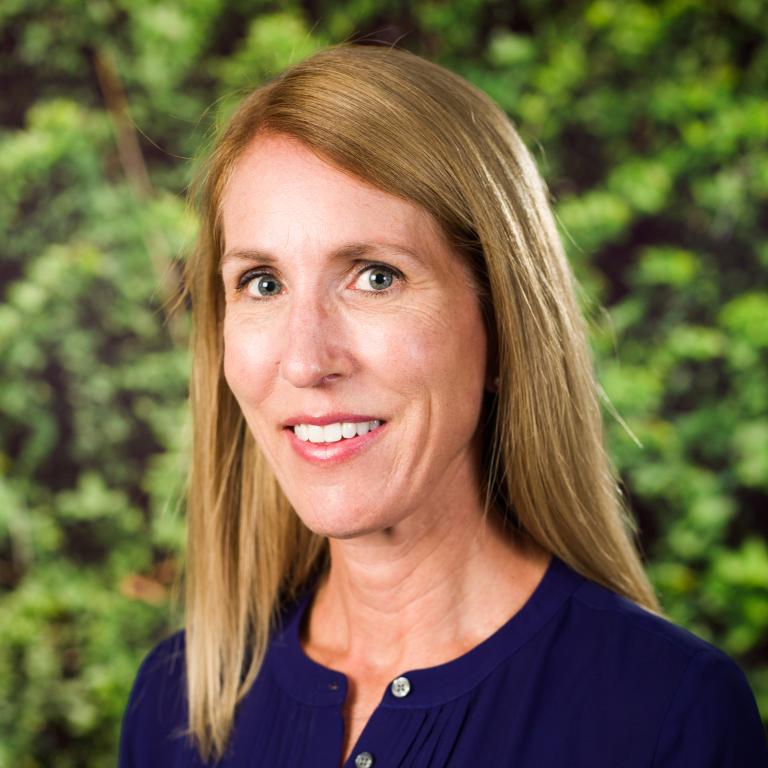 ---
Why do you love teaching and researching about Christian theology?
I am passionate about teaching theology that is aimed at loving the Lord our God with all our hearts, minds, souls and strength (Matt. 22:37). I aim to relate theology to following Christ in daily life. I have taught theology and church history for over 20 years at Wheaton College and Biola University. My research interests include Reformation theology and the theology of John Calvin, Martin Luther and Jonathan Edwards, as well as the theology of education and reading theology with discernment.
---
What is one "big idea" in your scholarship?
I love to teach my students how to listen to and engage well with other Christians, with an eye toward testing everything against the Word of God. This includes engaging theological writings with discernment, with the ultimate goal of growing in faith and love of our Lord Jesus Christ. My book How to Read Theology for All its Worth and video series is a culmination of the past 20 years I have spent training students to converse with theologians from the past and present.
---
Who is one of your academic heroes and why do you admire them?
Jonathan Edwards
, a man after God's heart. He loved God's Word, sought to bring his congregation into God's presence, and had the unique ability to speak to his audience with wisdom, relevance, and an eye toward glorifying God. He has been a biblical and spiritual mentor to me.
---
What books were formative for you when you were a student? Why were they so important and shaping?
Moritmor Adler's How to Read a Book in teaching me how to listen well to a book. Athansius' On the Incarnation to think more deeply about why Christ our Creator took on flesh and the significance of the restoration of the image of God in us. C.S. Lewis' Mere Christianity to remind me of the essentials of the faith and how to communicate them well.
---
Read Stetina's Work
Jonathan Edwards' Early Understanding of Religious Experience: His New York Sermons, 1720-1723
The Fatherhood of God in John Calvin's Thought
How to Read Theology for All Its Worth
---
Follow Stetina's Work Online
Some Blog Posts: https://www.biola.edu/blogs/authors/karin-stetina
---
If you ran into me at a conference and didn't want to talk theology, what would you want to talk about?
I love to hike, run, go to the beach, travel, ski, and spend time with my four children. I am big into making memories with my kids and we loved visiting four National Parks together before Covid hit and now having little local adventures such as going to Crystal Cove State Beach or visiting family friends in Northern California. On any given day you can catch me skateboarding (though not well) with my sons or taking a jog with my daughters. I enjoy being outdoors and discover new things with them.
---
What is a research/writing project you are working on right now that you are excited about?
I just completed two small projects, "Calvin's Geneva: Missions as a Light to the World" in the forthcoming book Sixteenth Century Mission: Explorations in Protestant and Roman Catholic Theology and Practice (Lexham Press, 2021). and "What is Christianity" in the Popular Handbooks of World Religions (Harvest Handbook) 2021. I am also working on a Historical Theology Reader.