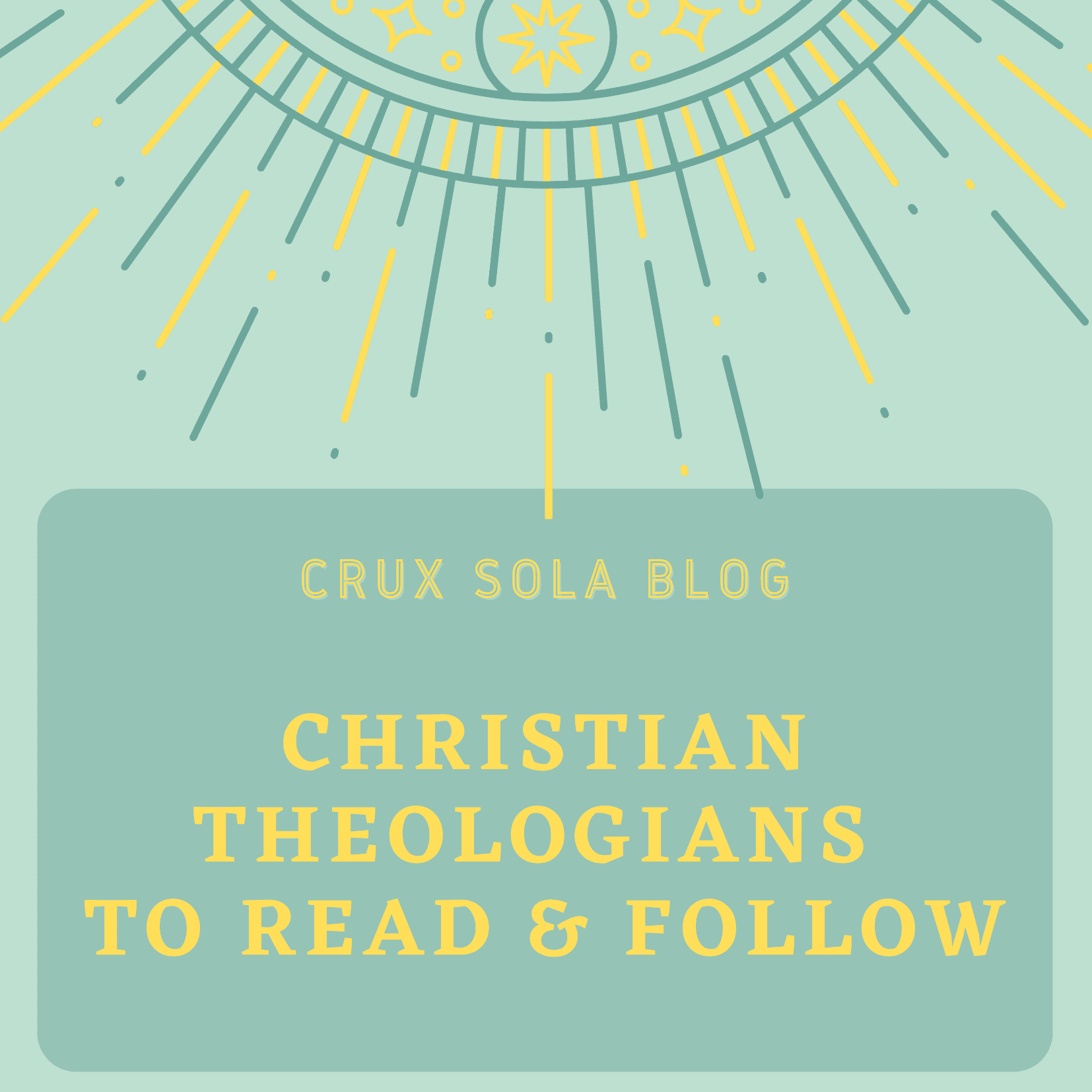 Kevin J. Vanhoozer, Research Professor of Systematic Theology, Trinity Evangelical Divinity School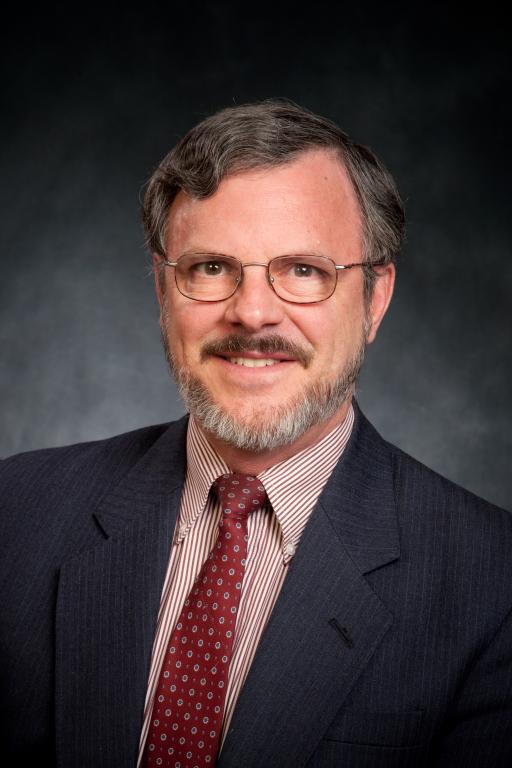 ---
Why do you love teaching and researching about Christian theology?
Teaching and researching Christian theology enables me to do (almost) all the things I love: delve into and interpret Scripture; develop doctrine and make disciples; make sense of human experience and contemporary culture; integrate biblical studies, church history, and philosophy. Christian theology is the greatest intellectual challenge of which I am aware. The ultimate point of seeking understanding of the God of the gospel is to minister understanding, and thereby make a practical difference to the life of the church. Theology is neither a career nor hobby, but rather a vocation: a way to serve the church by loving God and God's Word with all one's heart, mind, soul, and strength. It is an intoxicating, humbling, and joyful prospect, pursuing the ultimate project: getting real, by corresponding to our new life in Jesus Christ in thought, word, and deed.
---
What is one "big idea" in your scholarship?
God is a triune communicative agent who does things with biblical words. Propositional content is one aspect only of biblical revelation. It follows that being biblical requires more than propositional paraphrase. Readers must identify what God is doing in Scripture and respond accordingly. God also acts communicatively in Scripture. Divine promises and laws are communicative acts, as are warnings, statements, songs, and all the other forms by which God with language shares his light and life. Moreover, had God not used words to communicate we would be in the dark about his intentions. This emphasis on communicative action lends itself nicely to viewing Christianity as a whole as a God-driven drama in which the people of God have a significant part to play: speaking lines, working love, and in general participating in God's mission to make all things new in Christ through the Spirit.
---
Who is one of your academic heroes and why do you admire them?
Although teachers like Robert Gundry and John Frame figure prominently on my honor roll, I have to go with C. S. Lewis. Lewis was a specialist in English literature (and literary criticism), who was able to combine his academic interest with his Christian faith in both his academic and popular writings. He also knew that the most important task of the church was to make disciples, and he contributed to that project directly or indirectly in almost everything he wrote. When I grow up, I want to be like him.
---
What books were formative for you when you were a student? Why were they so important and shaping?
James Stewart, A Man in Christ. This was the first academic book in New Testament studies I ever read. I was a high school senior, and this study of the Pauline theme of being "in Christ" opened up for me the strange new exciting world of biblical scholarship.
James Barr, The Bible in the Modern World. This book rained on the parade that Stewart's book started. Barr's critique of the way conservative theologians read the Bible challenged me to the core. It is largely thanks to Barr that I find the question, "What does it mean to be biblical?" so gripping.
David Tracy, The Analogical Imagination: Christian Theology and the Culture of Pluralism. I came across this book as I was doing my doctoral studies. Tracy's book challenged my thinking about theology as Barr's had done to my thinking about the Bible. Tracy's book was a tour de force, presenting challenges with which I would wrestle for years. It also raised the scholarly bar: some of Tracy's footnotes were as rich (and as long) as some journal articles. The book was a large exercise for a young theologian.
---
---
Follow Vanhoozer Online
If you ran into me at a conference and didn't want to talk theology, what would you want to talk about?
I would ask you if you had read any interesting fiction lately, or seen any interesting indie or foreign films. I'm always engrossed in some novel or other. Lately I've been exploring literary masterpieces from other cultures (e.g., Naguib Mahfouz's Cairo trilogy; Cixin Liu's Remembrance of Earth's Past trilogy). It's fun, and it's cheaper than travel.
---
What is a research/writing project you are working on right now that you are excited about?
I am writing a book on reading the Bible theologically, and ascertaining its literal sense. It uses the transfiguration of Jesus both as a case study and as an interpretive lens through which to revisit perennial hermeneutical challenges. Haven't yet decided to entitle it "Mere Hermeneutics" or "Transfiguring Biblical Interpretation." In any case, it's about discerning the light of Christ in the letter of the text.