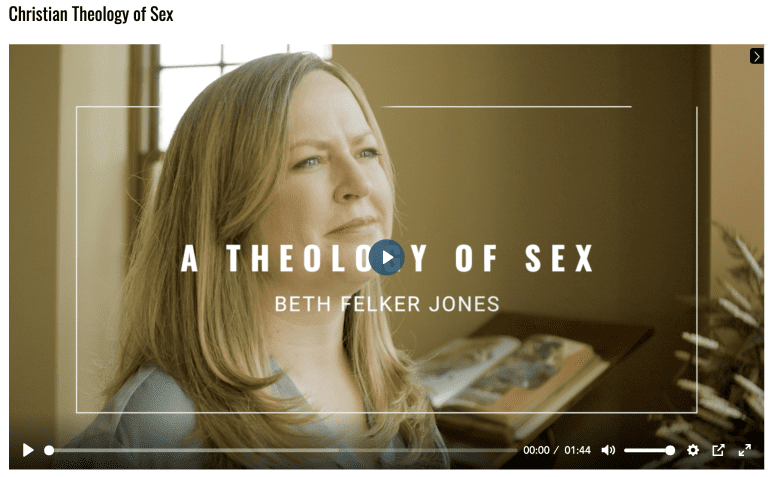 I continue to be impressed with how Seminary Now (sponsored by Northern Seminary and IVP) continues to expand and add new courses from expert theologians, pastors, and ministry practitioners. You can join and view courses from Scot McKnight, Beth Felker Jones, Carmen Imes, John Walton, Esau McCaulley, Tish Harrison Warren, Dave Fitch, Sandra Richter, Roger Olsen, Greg Boyd, Brenda Salter McNeil, Robert Chao Romero, and many more.
This is a great way to "try out" seminary and dip your toes into academic concepts. If you went to seminary, you might enjoy how Seminary Now can help with your "continuing ed."
If you are curious, watch some trailer videos. Right now Seminary Now is running it's biggest sale event of the year: 40% off an *annual* subscription ($9/month)
The newest course is from my Northern Seminary colleague Beth Felker Jones on a Christian Theology of Sex (view the trailer here).
**This month only: 20% off a church subscription (expires June 30). Complete this form to get church or group pricing.