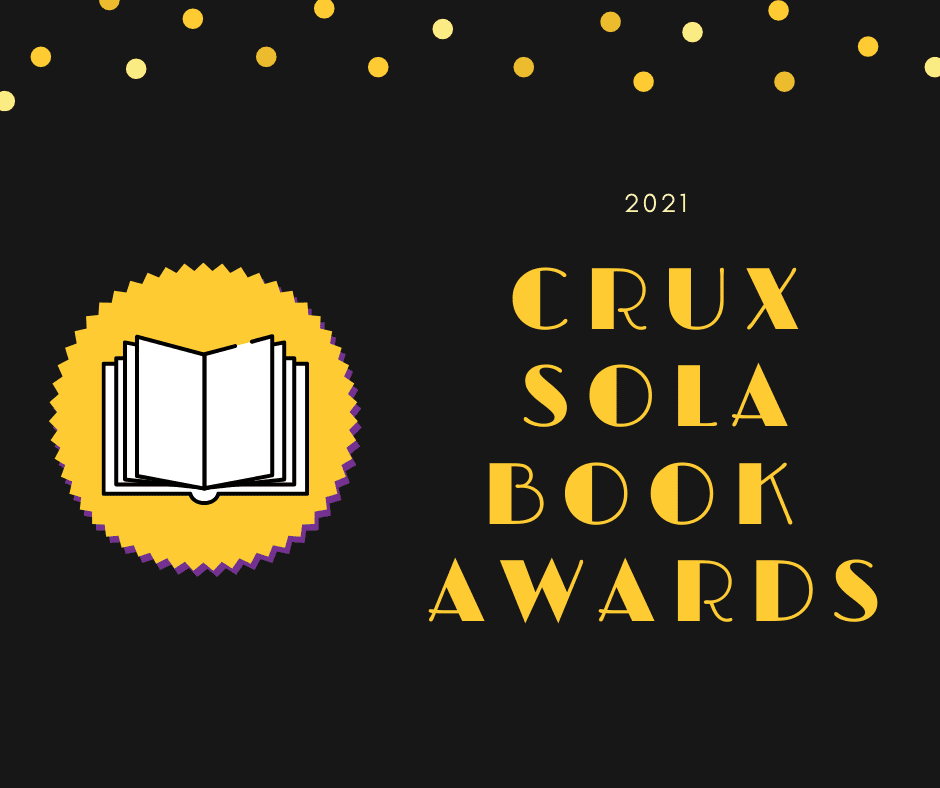 Biblical Studies Best Book Award
Rebekah Eklund, The Beatitudes through the Ages (Eerdmans)
Nijay's says: Beautifully written, lots of great insights from reception history, and thoughtful about how we read within our own cultures and historical moments
---
New Testament Studies
Gombis, Power in Weakness: Paul's Transformed Vision for Ministry (Eerdmans)
Nijay says: Raw and honest personal stories, combined with a cruciform reading of Paul = essential reading for pastors and students of Paul
*Honorable Mention*: Stephen E. Young, Our Brother Beloved: Purpose and Community in Paul's Letter to Philemon (Baylor University Press)
Nijay says: Can anything new be said about Philemon? Yes, Young brings a fresh perspective and shakes up the conversation. Great read!
---
Old Testament Studies
J. Richard Middleton, Abraham's Silence: The Binding of Isaac, the Suffering of Job, and How to Talk Back to God (Baker Academic)
Nijay says: Rich feast of exegesis, intra-canonical reflection, and reflection on vigorous prayer. (Bonus points if you can hear Middleton's delightful Jamaican accent while you read the book). This is vintage Middleton scholarship—savor and enjoy.
---
Best Textbook
Michael F. Bird, Seven Things I Wish Christians Knew about the Bible (Zondervan Academic)
Nijay says: Mike is the master of great textbooks. Quick read, major impact for students that need a crash-course in understanding the Bible.