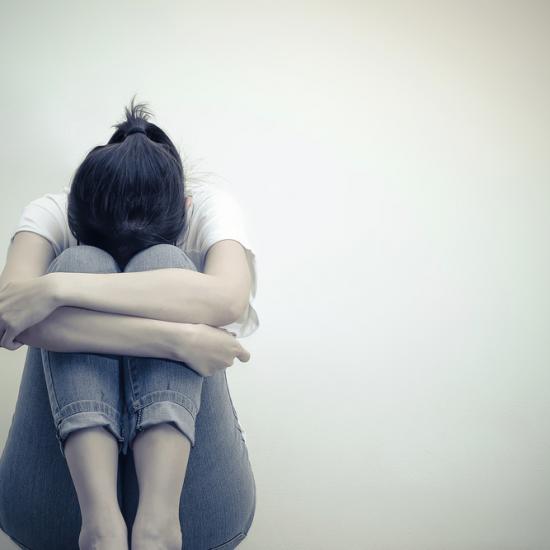 Every day, I hear from a husband or wife whose spouse wants a separation. It's a heartbreaking scenario when you find yourself fighting for your marriage while your spouse is fighting for a separation or divorce. When you walked down the aisle in front on your family and friends and you exchanged vows and rings, you never imagined you'd ever have to face a situation like this. It can feel like a bad dream where you lose your best friend, your sanity, your security and your future all at once.
If you find yourself in these difficult circumstances, please don't lose hope! You will get through this, and the choices you make in the days to come will be some of the most important choices you'll ever make. The challenge is that you're probably feeling overwhelmed, exhausted, angry and heartbroken and we tend to make our worst choices when we're feeling overwhelmed, exhausted, angry and heartbroken.
To help you approach the situation with more clarity and control, I've put a simple list below that has helped many people navigate the struggles you're now facing. If you'll do these five things with consistency, you'll be doing everything in your power to promote healing and restoration in the relationship. Even if your spouse ultimately leaves for good, you can have the peace of knowing you did all you could to restore the marriage.
BEFORE you read the list below, please enter your email address here to learn more about our support and solutions for couples in crisis.
When your spouse wants a separation or divorce, start by doing these 5 things…