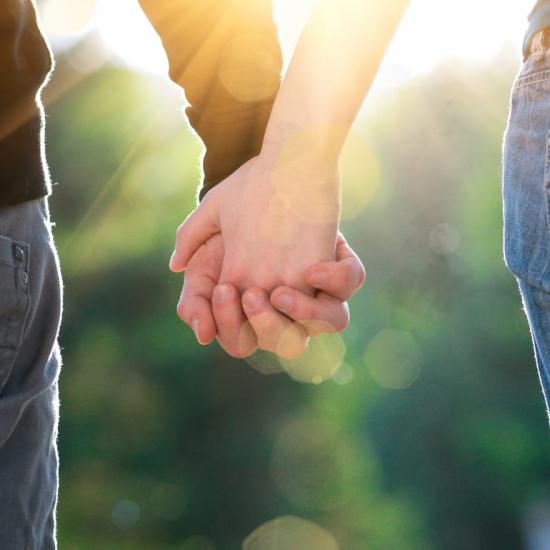 I was recently talking with a man whose marriage was falling apart. He felt helpless and hopeless. I kept suggesting ways his marriage might improve and some things that are within his power to do that might promote healing, but he made an excuse why each one would not work and continued griping about his wife and his marriage. I asked him a question that took him off guard. I said, "Do you really want your marriage to work?"
He seem startled and somewhat offended, but before he could respond, I continued on by telling him that no marriage was ever healed because of complaining. I told him it was time to stop making excuses and start finding solutions. He could either live in this perpetual state of frustration and dysfunction OR he could start taking some steps to improve the situation.
Sadly, I see a lot of marriages fall into this same rut. One or both spouses feels helpless and hopeless. They see all kinds of faults and flaws in their spouse but usually see little or no fault in themselves. They've gotten so used to complaining about their marriage that they've given up on the idea that it could ever be great.
I don't know where YOU are in your marriage right now, but let me ask you the same question: DO YOU REALLY WANT YOUR MARRIAGE TO WORK? If you are nodding your head and saying, "Yes," then I have some action steps that can help you. Don't settle for less than the thriving, healthy marriage you and your spouse should be enjoying together. Before you read the list below, I encourage you sign up to be emailed with our new videos to help struggling couples by clicking here.
Here are SEVEN VITAL WAYS to heal a broken marriage (in no particular order):