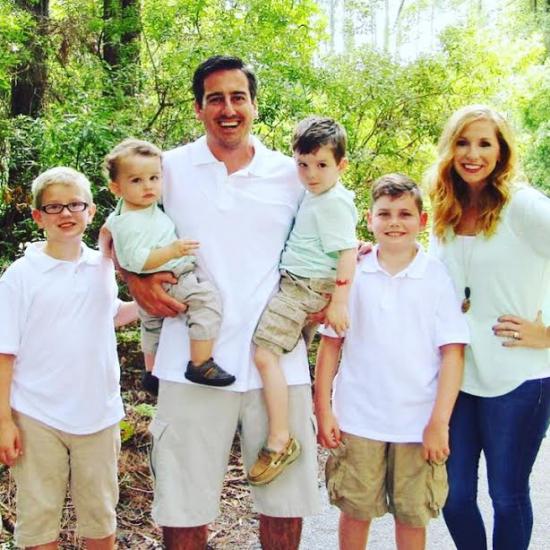 One of the most common questions my wife Ashley and I get asked in person and online (and one of the biggest questions we struggle with in our own marriage) is, "How do I balance being a good spouse AND a good parent?"
That's a great question, isn't it? It has HUGE implications, because the decisions you make about how you're going to invest into your marriage and into your children will shape your life and your legacy. If you're in a place right now where you feel like you're failing at one or both responsibilities, don't lose hope! Just the fact that you're reading this right now shows that your heart is in the right place and you want to keep growing, so give yourself some grace. We ALL need grace.
Let's start with the good news...You can (and should) be a good spouse AND a good parent at the same time. In fact, those two roles often go hand-in-hand. When you're modeling a healthy marriage, your children directly benefit. When you're being an active parent in partnership with your spouse, that collective teamwork will bring you and your spouse closer together too.
As you've probably discovered, it can be REALLY DIFFICULT to keep all the plates spinning between work, sleep, career, hobbies, extended family and home. In our crazy-busy culture with 24/7 connectivity to the online world, we sometimes have to fight hard to stay fully present and engaged at home. Below are the 7 ways that have helped us and countless others grow simultaneously stronger in marriage and in parenting. We certainly haven't mastered any of these, but we're making a little progress every day. These can work for you too! Give them a try.
In no particular order, the 7 ways to become a better husband/wife AND a better mom/dad at the same time are…