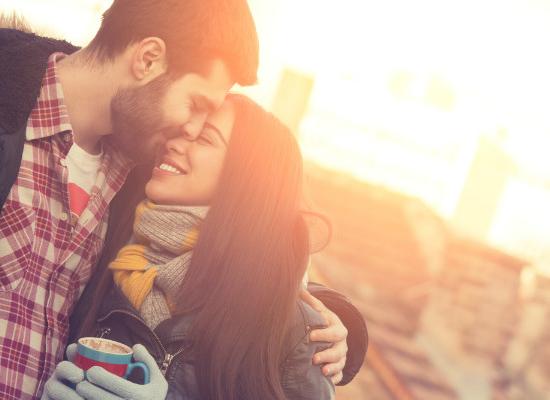 When my wife Ashley and I were first married, some of our biggest arguments and miscommunications happened when one of us would say, "I'm fine" even though we didn't really mean it. We eventually realized that we were saying "fine" when we really meant: F.I.N.E.=Faking. Ignoring. Neglecting. Evading.
We weren't being real with each other. We weren't connecting with each other. We were holding back. We eventually labeled "fine" as the "F-Word" in our marriage and stopped using it altogether (unless I'm telling Ashley she is lookin' FINE which I say almost daily). We changed our words and we changed the tone of our words. We have also learned some important communication principles that revolutionized our conversations and brought us to a new level of intimacy.
These same principles can work in your marriage. If you'll consistently do these five things listed below, I strongly believe your communication will improve and every other aspect of your marriage will improve as well. These 5 principles are the keys to truly connecting with your spouse and taking your marriage to a new level of health and intimacy.
If your marriage is currently struggling or if you're feeling disconnected from your spouse, before reading the list below, please enter your email address here to receive our free videos to help restore struggling marriages.
In no particular order, the 5 keys to truly connecting with your spouse are…