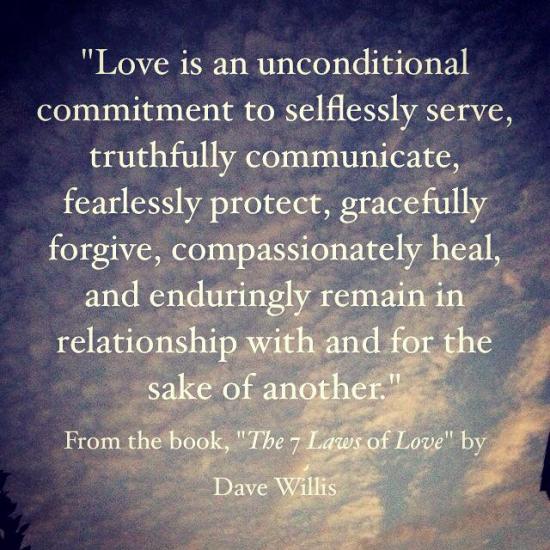 7. Friends communicate openly.
Open, honest and authentic communication will keep a relationship going strong. Make the effort to communicate regularly. Communication in a relationship is like breathing…it must be done consistently to stay alive and healthy.
"I no longer call you servants, because a servant does not know his master's business. Instead, I have called you friends, for everything that I learned from my Father I have made known to you." John 14:15
For more tools to help you build stronger relationships, check out my bestselling book, The 7 Laws of Love: Essential Principles for Building Stronger Relationships.
IF THIS ARTICLE HELPED YOU, PLEASE SHARE IT USING THE LINKS BELOW SO WE CAN HELP OTHERS TOO.