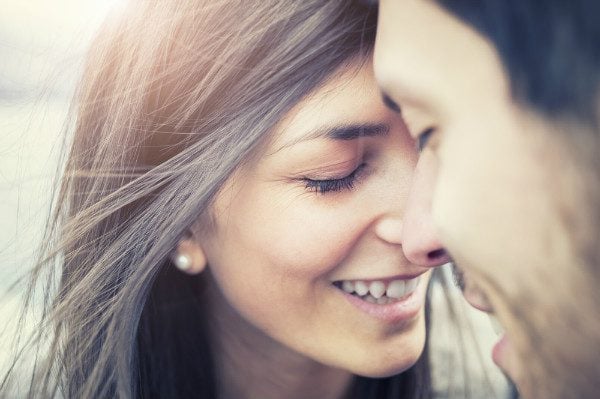 If I told you that you could make some substantial improvements to your marriage in just three days and it wouldn't cost you a penny, would you be interested? You're probably thinking, "Yeah, I'd be interested, but it sounds too good to be true."
I understand your skepticism and just for full disclosure, if you have big struggles in your marriage, the struggles probably took time to develop and they'll take time to heal. It might take years to fully heal and restore your marriage BUT I'm convinced that real results and measurable improvements can happen in three days or less if you'll follow this plan. You've got nothing to lose, so even if it doesn't work for you, there's nothing lost. If it does work for you (like it has worked for many couples already), it could be a difference-maker with permanent results in your relationship.
HERE'S HOW IT WORKS…
You and your spouse must commit to three simple actions over the course of the next three days:
Watch one of our free 10-15 minute videos each day. You can get instant access to the 3 free videos by clicking here.
Commit to spending at least 30 minutes each day in uninterrupted communication (no cell phones or TV's turned on) talking about the videos and anything else you'd like to discuss.
Refuse to say anything negative, demanding or insulting to each or about each other.
That's it. In less than one hour per day (video plus discussion time), you have the potential to start your marriage on a brand new course that will help you improve your communication, identify your greatest struggles and discover some solutions to help you make permanent improvements. You've seriously got nothing to lose and potentially a LOT to gain! For more info and to get instant access to the videos 
please click HERE.
Let me know how it goes! Feel free to send me an email at Dave@DaveWillis.org and give me some updates on your progress. My wife Ashley and I are cheering you on! We hope it's a life-changing three days for you and your spouse.