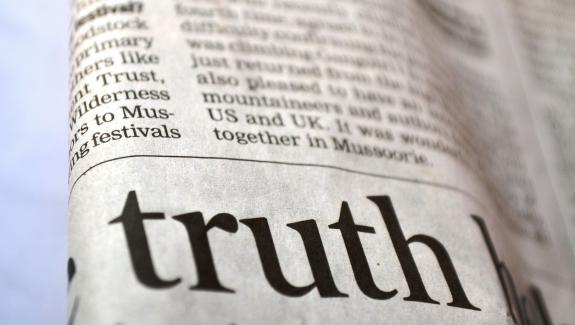 Something heartening and unexpected: an editorial in support of the Catholic faithful, from a secular newspaper, The Monitor in McAllen, Texas.
After surveying the painful headlines of the last few days, the editorial board writes:
It's been enough to shake the faith of many Catholics, who comprise a majority of Valley residents who identify themselves as religious.

We are reminded, however, that while many people believe those who enter the priesthood are graced by God, they remain human, and fallible.

Although they often are seen as Christ's representatives on Earth, the church traditionally has warned against focusing too much on individual priests. During his tenure as head of the Brownsville Diocese, Bishop Raymundo Peña routinely moved priests around diocese parishes, ostensibly so that the congregations would not become too endeared with one priest and forget that their ultimate devotion should be to Jesus Christ and His teachings.

That is a message that Catholics should consider during this time of discord within the church: The primary message of the Catholic faith remains the same, regardless of any changes in church hierarchy. That message is one of love, forgiveness and a life devoted to helping others.

We trust that local clergy are spreading that message at local parishes, and are reminded that the Catholic Church has undergone crisis and change in the past. The faithful are encouraged to pray and have faith that the issues that currently affect the church will be resolved.

God willing.
And keep the faith.