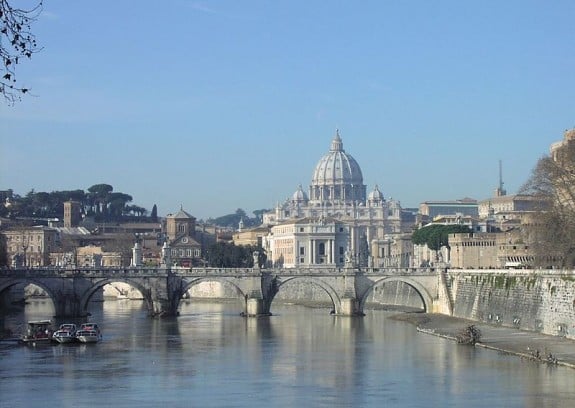 Pope Francis has got a real mess on his hands.

In just a few days he will gather the presidents of the all the world's episcopal conferences in Rome to make them understand there must be "zero tolerance" for priests who sexually abuse minors. But on the eve of this important meeting, yet another long-serving Vatican official has been revealed as a perpetrator.

Msgr. Joseph Punderson, who has worked at the Supreme Tribunal of the Apostolic Signatura since 1993 and its Defender of the Bond (DOB) since 1995, is expected to end three decades of service in Rome after his New Jersey diocese listed him among those "credibly accused of the sexual abuse of a minor."

Punderson, 70, was one of 30 people on a preliminary list of offenders published on Feb. 13 by the  Diocese of Trenton.

The news comes only two weeks after Father Hermann Geissler, an Austrian priest accused of making sexual advances on a nun, resigned his post as section manager at the Congregation for the Doctrine of the Faith (CDF).

CDF officials had known about the accusations against Geissler since 2014. But it is not clear who in the Vatican knew what about the accusations against Punderson or when they knew it.

The Diocese of Trenton listed his status as "Removed From Ministry" but it did not indicate when that action was taken or when the accusations were made.