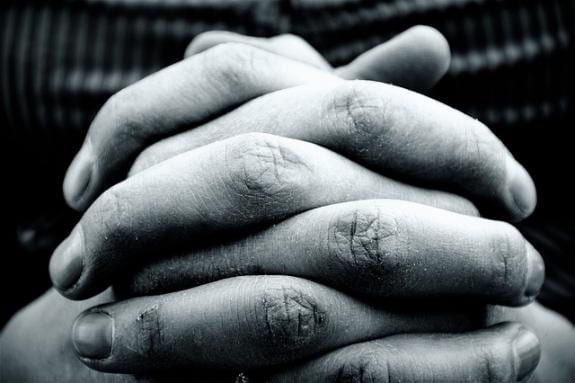 Some of us think that day is already here. But Elizabeth Scalia this Thursday offers this timely reflection: 
In a few years, particularly in light of the failings of our own leadership and the Church's weakened moral authority, we Catholics in the United States may be advised to abandon our troubled, "intolerant" Church for one that is more politically approved and correct—and if you think that thought is paranoid, such a move was tried in one state just a decade ago by politicians who had gotten a little ahead of themselves.

Someday, we may be asked to bow before something other than a Tabernacle, and we'll either comply and then have to live with ourselves, or refuse and then live with the consequences.

And that will be when we need to remember Ignatius Kung Pin Mei, and how the power of one single voice ready to proclaim "Long live Christ the King" turned a stadium full of jeering, terrified spectators into sudden witnesses: "Long live Christ the King! Long live Bishop Kung!"

Meanwhile, we must practice prayer—the most subversive of liberties—and keep the faith, remembering the optimism of another Cardinal, Francis George of Chicago, who told a group of priests: "I expect to die in bed, my successor will die in prison and his successor will die a martyr in the public square. His successor will pick up the shards of a ruined society and slowly help rebuild civilization, as the church has done so often in human history.
Read it all and discover a priest you may not know — but should.