So, the book is written and it's time to go on the road. I've lived in the SF Bay Area since 1989, most of that time in the San Lorenzo Valley of the Santa Cruz Mountains of central California. I started with the Pagan community here, and danced, taught, worshipped, evolved, taught more and different, evolved more and again and so forth. Anyway, so: the book.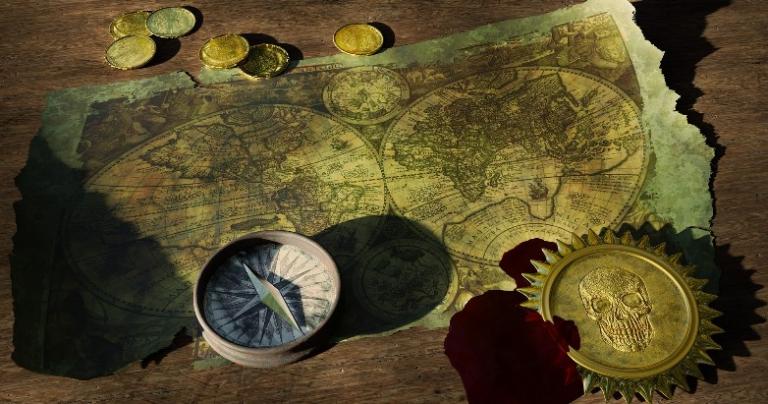 If you have ever written anything, from a "what I did this summer" essay to a master's thesis, you know the hardest part is the stopping. There is forever another edit you could do. Every time you look at this thing from now til forever, you will see something that you would like to change.
We change. How can our writings in any particular moment capture all that is possible, probable, potential?
It is disconcerting to write what you think. It is disconcerting to write what you want people to know you think. Revelations chapter 1-infinity. I am revealed.
Writing is hard for me. I love the easy flow of letters and shapes as I handwrite. I love the accidental poetry that ensues and when it ensues enough makes you feel like it has become reliable, something to be trusted, something to be counted upon.
You may have written something you are so proud of, that you have never shared. Or maybe you have shared it and it was met with disapproval or simply being ignored. Which is worse?
I have been, as I said, in this pretty good-sized Paganism pond of the Bay Area for many years. Pantheacon is my "home festival". It is where I am known for the Feri Tent Revival, and other things most people find less interesting.
But now, the book is written and it's time to get out there. I want my book to be successful. I want people to hear my words because I think these words will support their loving growth. I think these words will support the kind of world I would love to see arise: a recognition of our own individual beauty. Kindness in most instances. Compassion. A deep heartfelt concern for the well-being of your fellow creatures.
So, I'm heading out (even though I'm super nervous…what if 'they' don't like me?!).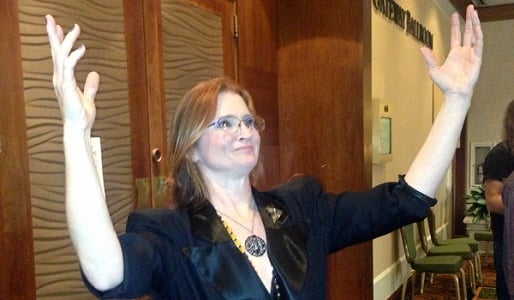 At Pantheacon, fellow priests and I are opening a Deep Well in the Feri Hospitality Suite, which I'm very excited about having available all weekend. On Saturday, I'm giving a talk in the Llewellyn Suite and another in the Feri Hospitality Suite. Sunday night I'm offering the Bright Hearth-Deep Well-Great Heart Ritual. So busy but not too.
After PCon, I'm going to ConVocation in Detroit to present on the book. In March I'm going to Paganicon in Minneapolis, where I will give talks in the Llewellyn Suite, and do a workshop/signing at the Eye of Horus shop. Also in March, a signing here in the Bay Area at Moonstone Metaphysical, and finishing out the month with a 3.5 day Secret Country Retreat, also here in CA.
In April I'm in Texas with family and hopefully a signing in Austin.
In May it's Rites of Spring. June brings an appearance at INATS (Colorado), then a week at Pagan Spirit Gathering in Illinois for 2 workshops and a Meet&Greet.
July is my birthday! Also, Mystic South (Georgia) and Sirius Rising (New York).
Then a little time off (local signings?) before the Big Event: Hexenfest in Northern California. We're currently in pre-crowdfund stage on this festival and I have to tell you that I hope like Hel it happens because it is the absolutely perfect way to wind down a crazy summer with some of the best, funniest, most charming, ethical, and gorgeous people I know! (pssst…click this link and sign up to be kept apprised of all things Hexenfest!)
Anyway. That's me right now. I hope to catch some of you far-flung folks while I'm out on the road!