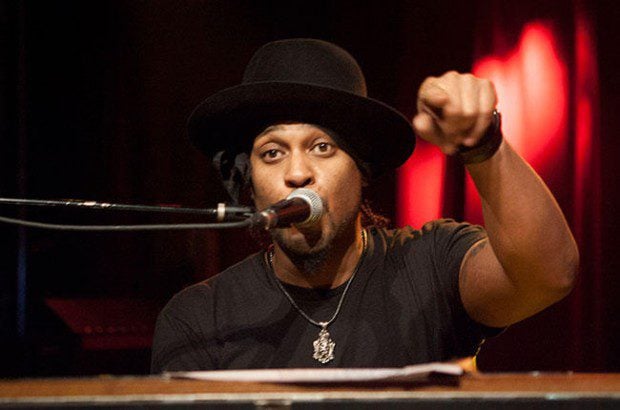 Just as most music critics had wrapped up their best of 2014 lists, D'Angelo dropped a musical gift anticipated for over a decade. Torn up by the death of Eric Garner in New York, D'Angelo rush released "Black Messiah" with almost no advance notice. Taking a page from Beyonce's surprise December 2013 release, D'Angelo snuck up on everyone with the funkiest and finest sounds of the year. "Black Messiah" proved to be more than worth the wait.
His liner notes link the title to "people rising up in Ferguson and in Egypt and Occupy Wall Street and in every place where a community has had enough and decides to make change happen." Amidst a backbeat laid down by Questlove, D'Angelo sings, "All we wanted was a chance to talk/'Stead we've only got outlined in chalk." He lays down a seductive groove for profound social, political, and religious purposes.
In salute to D'Angelo's late drop to the top, I've listed my top ten albums besides "Black Messiah"–eleven in all….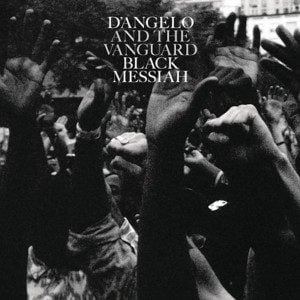 1. D'ANGELO AND THE VANGUARD–"Black Messiah"
So fresh, so funky, so necessary in the era of Eric Garner's death. The sounds of dancing and romancing, church and worship, marching and movement. D'Angelo's long delayed album wasn't late; it was right on time.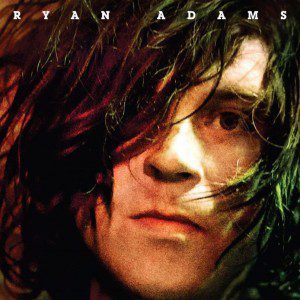 2. RYAN ADAMS–"Ryan Adams"
Classic eighties rock filtered through this Gen Xer's inimitable style. A celebration of the sounds of his teen years that approximates Adams' best. "Gimme Something Good" indeed.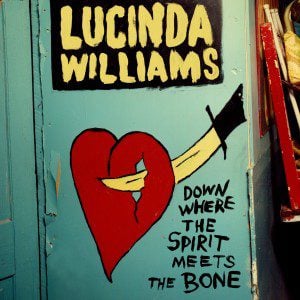 3. LUCINDA WILLIAMS—"Down Where the Spirit Meets the Bone"
Love and loss, regret and redemption across two massive LPs. Nobody does suffering like Lucinda. Her pleas for "Compassion" and "Protection" haunt me.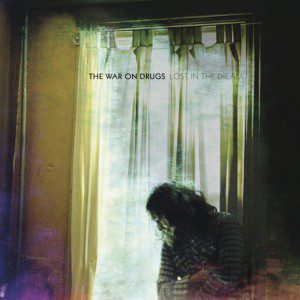 4. THE WAR ON DRUGS—"Lost in the Dream"
Springsteen, Dire Straits, and assorted 80s style arena rock for a post-rock era. Adam Granduciel stretches out his songs like "Under the Pressure" to anthemic lengths.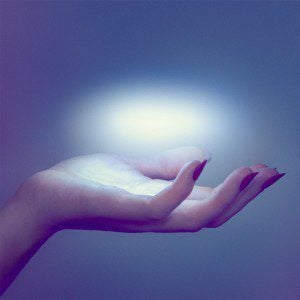 5. SPOON—"They Want My Soul"
Britt Daniel resists all manner of soul-swallowing temptations via Spoon's jagged, chunky rock. Their best since 'Ga, Ga, Ga, Ga, Ga."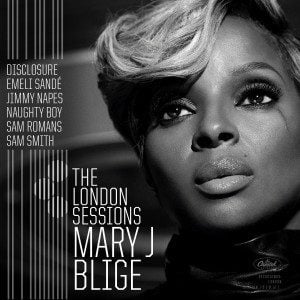 6. MARY J. BLIGE—"The London Sessions"
The Queen of Hip Hop Soul finds appreciative collaborators in London like Emeli Sande, Sam Smith, and Disclosure. Her musical "Therapy" is definitely healing even after 13 albums.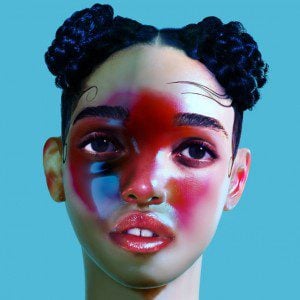 7. FKA twigs — LP1
Spare, nervy, entrancing electronic funk was the best debut of 2014. "Two Weeks" of sexy bedroom talk with a cool British reserve from Tahliah Barnett.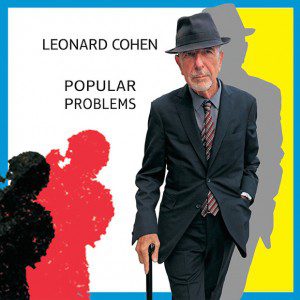 8. LEONARD COHEN—"Popular Problems"
When his manager ripped him off, suddenly Leonard Cohen needed new songs and a new tour to pay his bills. We should all pray to be this poetic and elegant at age 80.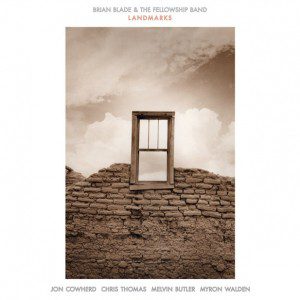 9. BRIAN BLADE AND THE FELLOWSHIP BAND —"Landmarks:"
A brilliant, spare summation of Americana, especially the Gulf Region that Brian Blade was born into. The most melodic jazz album of the year.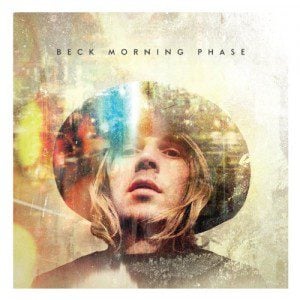 10. BECK—"Morning Phase"
Morning or mourning? This may be a sequel to Beck's 'Sea Change' album but the wistful So-Cal harmonies are still dreamy and irresistible.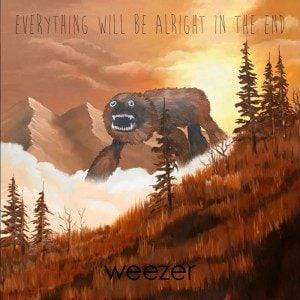 11. WEEZER—"Everything Will Be Alright in the End"
Hooks galore in this return to form for the ultimate nerd rockers. It is "Back to the Shack" for Weezer circa 1994. Rage on, Rivers Cuomo, rage on.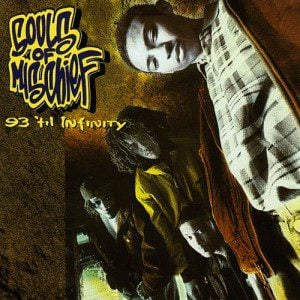 BEST RE-RELEASE: Souls of Mischief–"93 to Infinity 20th Anniversary Boxset"
An era that brought us The Pharcyde, A Tribe Called Quest, and the Wu Tang Crew gets a positive throwback from Oaktown's most accomplished crew. Now with a bonus disc of beats.
TOP SINGLES:
https://www.youtube.com/watch?v=_0LNMviSTTg
J. COLE—"Be Free"—Fifty years after Sam Cooke sang, "A Change is Gonna Come," J. Cole wonders when that change kicks in. Cole channels the collective ache arising from the events in Ferguson into a simple plea for justice. "Please give me a chance….don't just stand around…all we want to do is take the chains off."
SINEAD O'CONNOR–"Take Me to Church"—A rousing return to form for the Irish punk rocker. Sinead admits "I've done so many bad things it hurts" and she understands the need to "get me to church/But not the ones that hurt." A highly appropriate musical prayer.
AMBROSE AKINMUSIRE–'Rollcall For Those Absent"–The accomplished jazz trumpeter made this for Trayvon Martin, yet it tragically resonated with the death of Eric Garner and unfortunately so many more….
SAM SMITH—"Stay With Me"—A polished and poignant power ballad that deserves all the Grammy nominations it garnered. Simply beautiful.