David Russell Mosley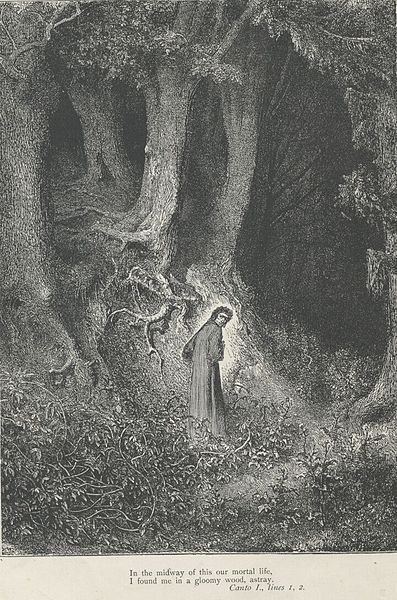 Ordinary Time
24 January 2017
The Edge of Elfland
Hudson, New Hampshire
Dear Readers,
For those who don't know, just three days ago––on the 21st––I had my 30th birthday. The decade birthdays, I'm told, are often the big ones. Starting with this one. After all, for those of us in the States, 21 is far more important than 20. Still, though I think I plan to make a bigger deal of my 33rd birthday (in good hobbit fashion) 30 is something of a big deal. I have now spent three decades being propelled around the sun in the Fields of Arbol. The last ten of those years have been rather full and it is this that chiefly has me thinking.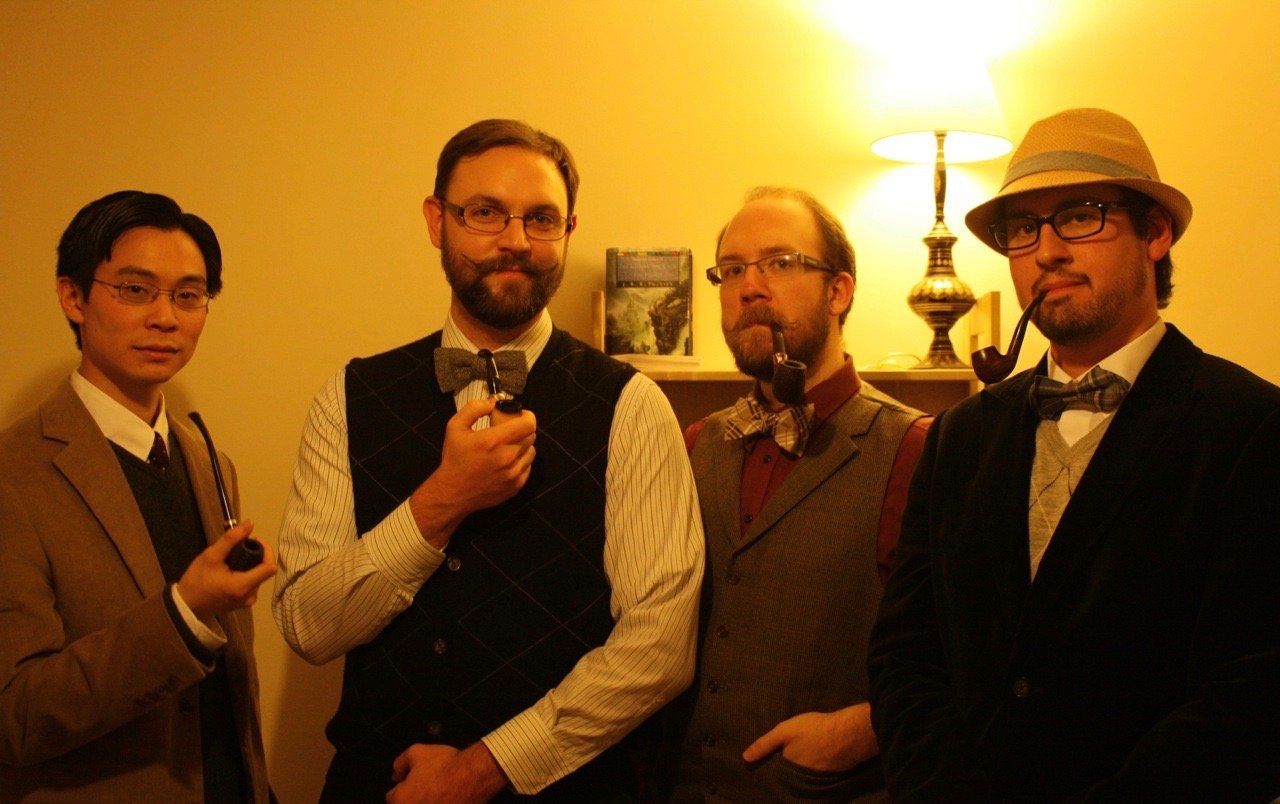 After all between 21 January 2007 and 21 January 2017 I have gotten married to the most wonderful woman I have ever had (and will ever have) the pleasure of meeting. In that time I also graduated from college, graduated from grad school, started a PhD, moved to the United Kingdom, had twin boys (although that's chiefly something my wonderful wife did, I was most moral support in the carrying and birthing of them); together (as we did all these things) we survived one of our boys being diagnosed and then cured of cancer, moved back to the United States; I finished my PhD and graduated; I have written and published two books, several book reviews, and one article; I have given multiple conference presentations, made and lost friends, and more.
I note all of this not to toot my own horn. After all, I did none of that by myself. Lauren, my parents, my many friends, and the Holy Trinity have been with me through every step. No, this isn't a post about how great I am, not exactly. After all, I have had low points as well. And now, despite all of those accomplishments I find myself in the same position so many other academics do, eking out a living as an adjunct trying to find full-time work and time to continue doing my research. The last two years in particular have had plenty of low moments as I've learned how to be a father and a husband and a scholar (not an easy balancing act). Still, it is nice to remember that despite what hard-times have come and will come that I have accomplished much in my 30 years already. Should I do no more than find a decent job and care for my family and worship my God, I think I can call this a life well lived.
And yet, I can't help but think about the future. After all, I'm nearly as old as the Pilgrim is in Dante's
Divine Comedy
. This means I too am almost "midway along the journey of our life." Am I on my own path toward that dark forest of sin? Do I still have to be led through Hell and Purgatory before I can reach the Beatific Vision? Of course, the answer to those questions is yes. Every day I go through microcosms of the whole comedy. I am tempted to sin, set about by the leopard, lion, and she-wolf. Often I give in and am in need of my own Virgil and Beatrice to lead me on, to show me, and aid me in purging, my sin. And that's certainly not going to slow down in the intervening years.
Yet, I must admit that I am one tempted to non-clinical delusions of grandeur. What if I actually made good on my desire to be "the next C. S. Lewis"? And yes I once actually uttered those words in a class in college (to general smirks and snickers from many). Of course, one book that a few people generally seem to like does not make me anything like Lewis, let alone capable of being the one who takes up his mantle. I watch friends and colleagues who have received more general acclaim than I have or who get asked to speak at events when I would love to do the same and wonder if God doesn't keep from such events precisely to help me keep my pride in check. If that's the case, I can safely say that it's (mostly) working.
So here I am, 30 years old, and a bit stop gapped. After all, this past year is the first time I've not had the next step already set up and ready to go. I went straight from high school to college, from college to grad school, and from grad school to a PhD. A job should have come next and it hasn't. So I find myself reflecting, needing to remind myself of the good (and the bad) I have done over the years. The good reminds me that this time is only temporary and that I have done something (by the grace of God). The bad reminds me that I'm not perfect and it's unlikely I'm called to be anyone important. And I think I'm OK with that. To be called son of the Most High, brother of Christ, temple of the Holy Spirt as well as husband and father, that's enough. I am content. I would like and hope to find a full time job to pay the bills, but I am happy to be the poor, miserable wretch that I am because I am loved by Love himself and this means I can be that love to others. Yes, I am content.
Sincerely,
David