My new thing?  "(Less) words Wednesdays".  My promise to you?
Every Wednesday will be short & sweet.  Not quite "Wordless Wednesdays," like many bloggers do, where Wednesday's posts have NO words.  (How is that even possible)?  I'm too wordy, y'all.  Here's my comprise, k? =)
On to the real post…
I'm at school this week.  It's 7 days of 8:30am – 5pm bum-sitting.
Sunday – Saturday.
This is NOT what I'm used to y'all.
This week b*$#%-slap reminds me that -dang!- school is hard work.  Especially, friggin' Ancient Hebrew.  Ugh.
Anyway, besides my freedom, and free-time and sleep do you know what I miss the most for this stretch of time?
My three favorite faces.
My three favorite voices.
My one favorite chocolaty smile.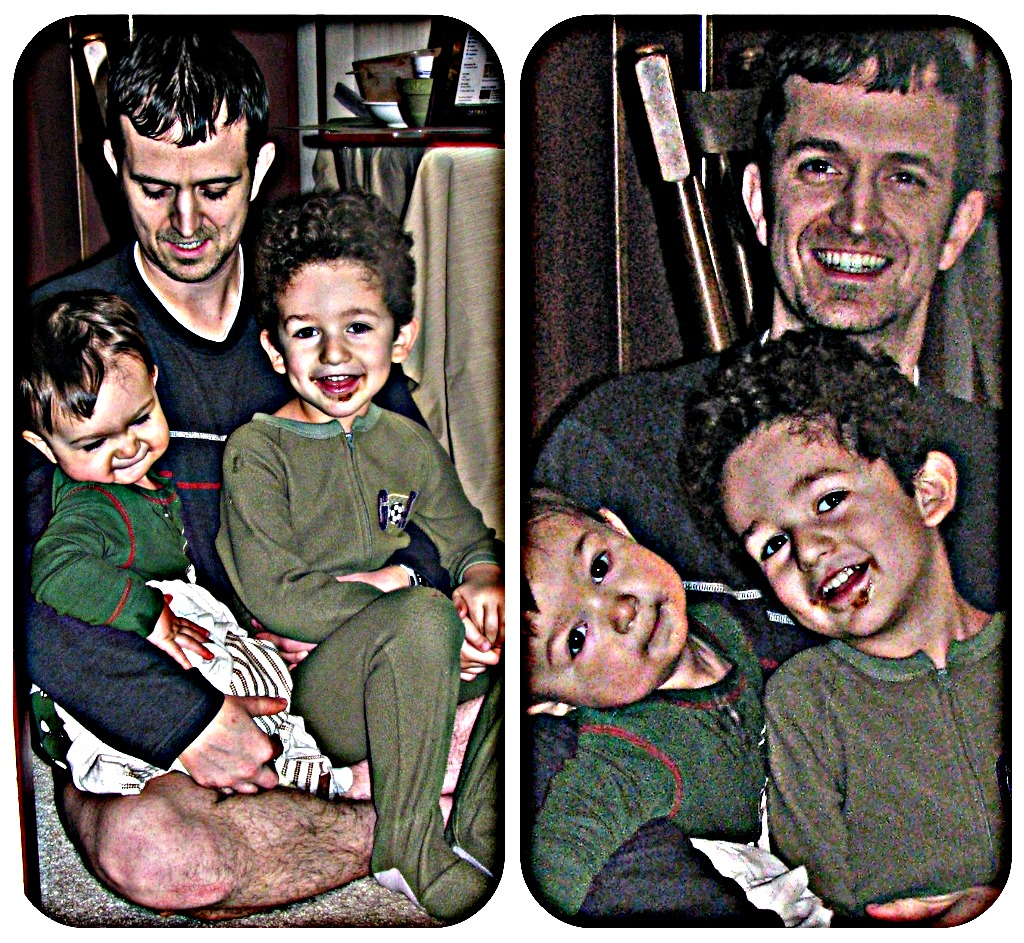 My two favorite dimples.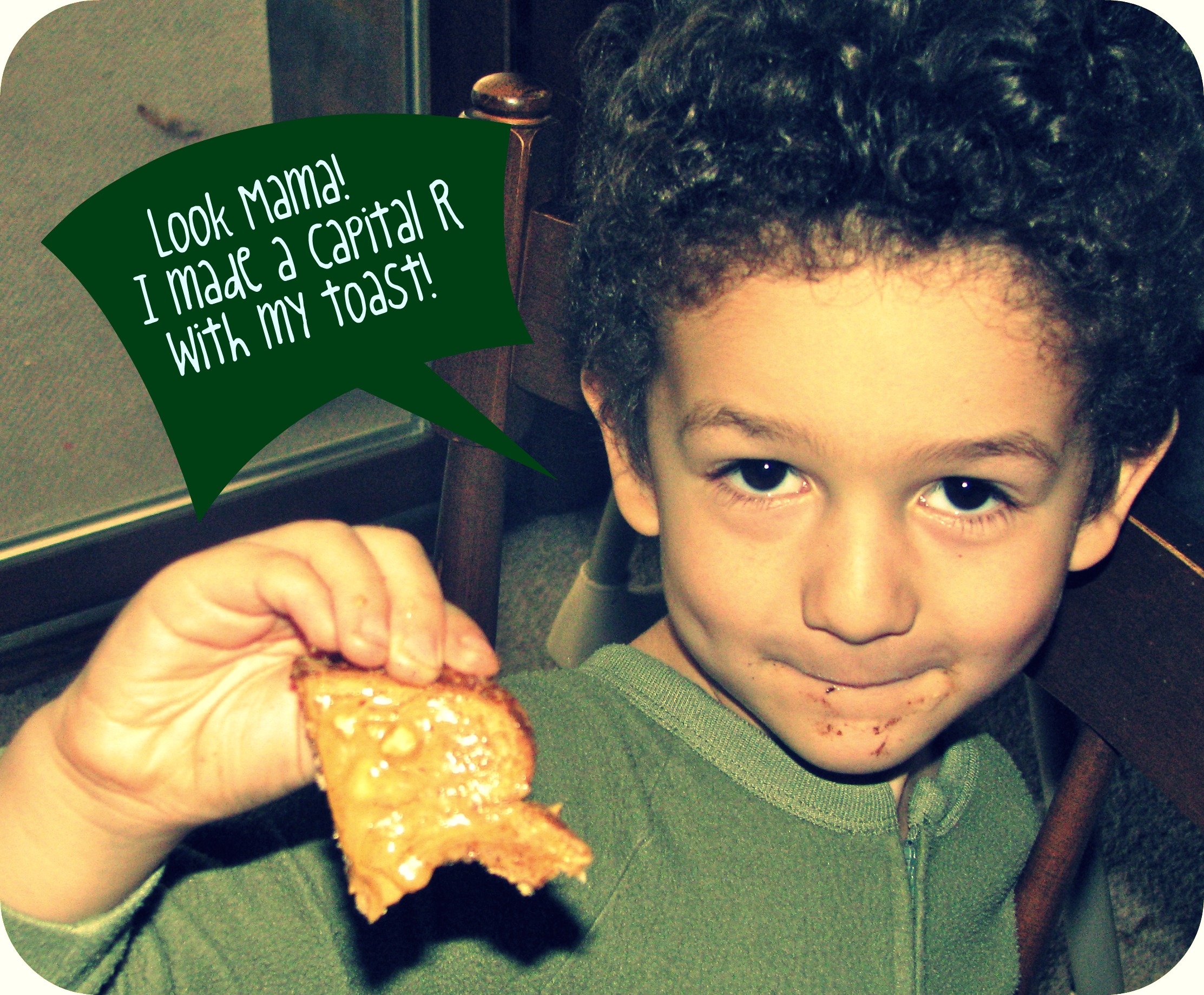 *I'll be back to discussing reflections on the previous year & looking towards 2011, for tomorrow's post.  I had to take advantage of Wordless Wednesdays (Less) Words Wednesdays, of course* =)
If you haven't yet…
**Please comment on my post in which I want every blog reader or random visitor or lurker/blurker to introduce yourself through a comment.  Once I reach 50 comments, I'll randomly select a winner for a $25 Home Goods gift card! This is not a sponsored post.  It's just little old me trying to FORCE encourage my community to interact and make my little spot on the web a fun community to be in.
***Rules: Leave only one comment.  No tweets, etc. earn extra entries.  I'll select & announce a winner once we hit 50 comments (not including my lovely responses to you).
Later gators!
=)