In light of Paul Ryan's seemingly begrudging recent endorsement of Donald Trump as the presumptive Republican nominee, it is interesting to compare the kinds of endorsements his campaign has accrued along the way with those of Hillary's campaign. Given that one of these two people will be the next President of the United States, it is important to consider the kinds of people who want to associate themselves with either Trump or Clinton, respectively.
As Trump has struggled to get even his own party behind him, with Republican politicians dragging their feet on their way to endorse him (or even, in the case of Mitt Romney, coming out against his campaign), Hillary Clinton has enjoyed large numbers of endorsements from important and respectable public figures across the United States and the world. Hillary has received the support of numerous current or former heads of state. This list notably includes Tony Blair, the former Prime Minister of the United Kingdom, as well as both the current Prime Ministers of Italy and France, and former heads of state from Sweden, Australia, Italy, France, Scotland, Taiwan, and Mexico.
Trump, on the other hand, has only received positive attention from two international heads of state. Who are they? Vladimir Putin of Russia and Kim Jong Un of North Korea. Whereas Hillary has gained the support of honest and democratically elected officials who used their position of power to progress the well being of their respective nations, Trump finds support only in the form of dangerous demagogues who grabbed power through violence and murder and have been able to stay in power through much of the same behavior. This raises the question of just how would Donald Trump behave if he were in the White House. By putting their names behind his, Putin and Kim Jong Un clearly see something of themselves in Trump. These dangerous dictators simply have no interest in preserving the American values system that has made the United States into the most powerful nation in the world.
Speaking of values, a number of other Trump supporters further raises the question whether he is really the kind of person we want in the presidency. Most notable among these are David Duke and Jean Marie Le Pen. Duke is the former leader or "grand wizard' of the Ku Klux Klan and a raging racist. Trump, when initially asked to condemn Duke, the KKK, and their public racism (and who has had a lengthy and bizarre relationship with Duke) refused. Jean Marie Le Pen, on the other hand, is the controversial leader of the French far right party. Le Pen is a known racist who publicly advocates a view of inequality of the races, downplays the significance of the Holocaust, and incites violence against Muslims. He was even kicked out of the National Front, a French political party that he formed, for his radical racism. Do the American people really want to have a President who, given his own past of racist rhetoric, is supported by hate-mongers across the globe?
Rather, the American people need a President who, along with their notable supporters, reflect their own system of values. Hillary Clinton is just that person, and the extensive list of Hillary endorsers only goes to further that point. Hillary has received official endorsements from an astounding number of influential people in all walks of life. From elected officials, both current and former in virtually every office imaginable, to activists, diplomats, journalists, scholars, and celebrities, hundreds of people are putting their support behind Hillary for President. And oddly enough, even though she has many, many more supporters than Trump not a single one is a dictator or the leader of a violent racist group like the KKK. Those people, it seems, find that Donald Trump is the candidate who most exemplifies them and their values.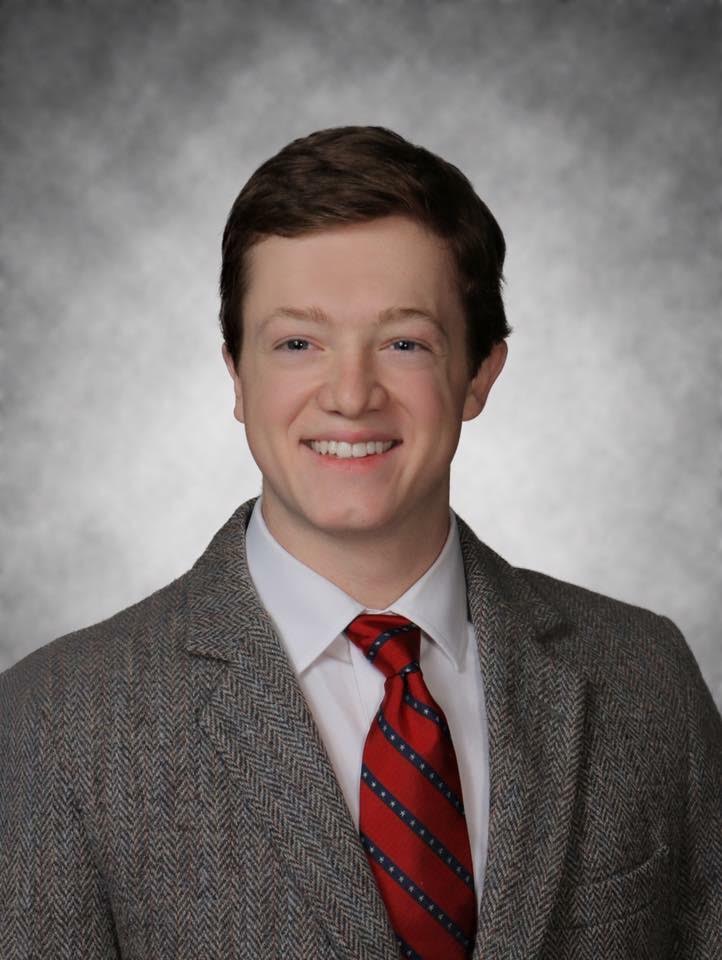 Sam Quinan is a Summer Fellow at Eleison Group, a faith based political, governmental, and non-profit consulting firm. He recently graduated from Colgate University where he studied History and Economics. Sam is from Richmond, Virginia and currently lives in Washington, DC.