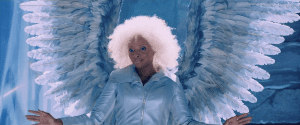 Fox Searchlight has posted its first trailer for Black Nativity, the upcoming Kasi Lemmons adaptation of the Langston Hughes musical. As with the pictures that were released two months ago, the focus here seems to be on the modern-day scenes, but we do get what appears to be a taste of the "dream sequence" that re-tells the story of Jesus' birth. See the trailer and a couple key images below.
First, the trailer itself:
Next, two images which — combined with the image at the top of this post — seem to come from the scene in which an angel (played by Mary J. Blige) appears to some "inner-city shepherds", as USA Today once called them. Note the curiously-dressed characters in the background of the first image, in particular.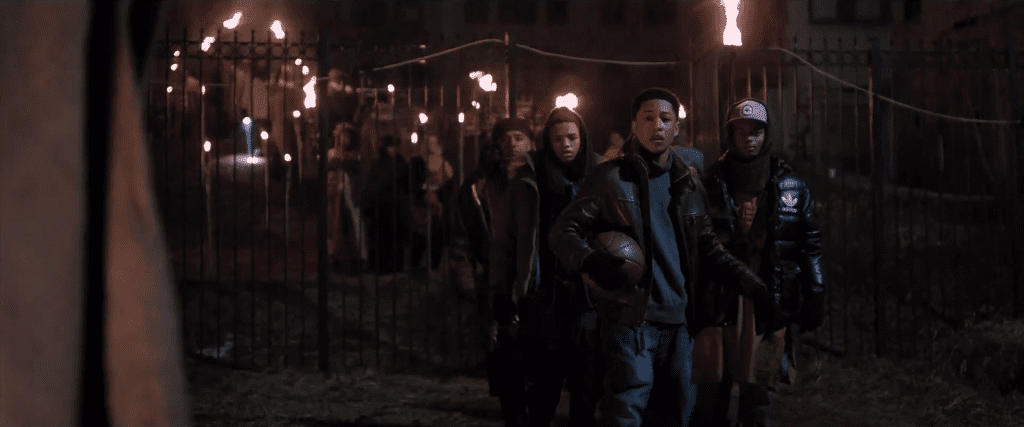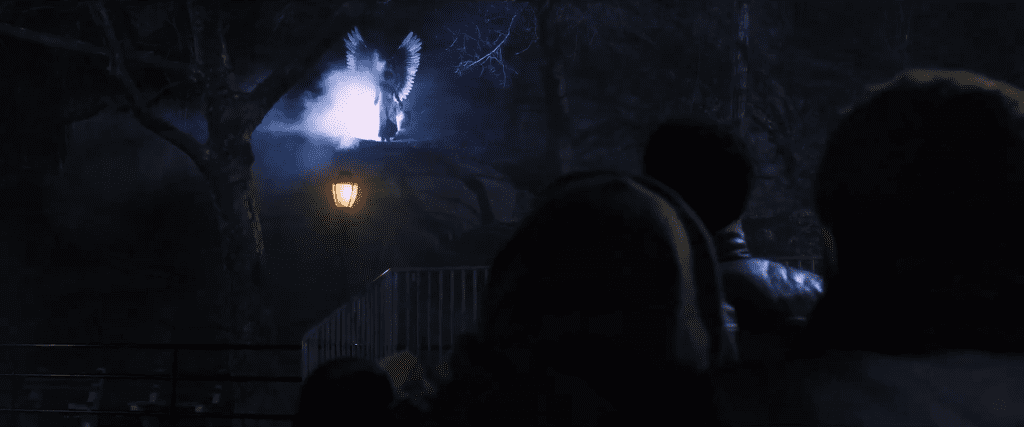 The film is currently set to come out November 27, i.e. the day before the American Thanksgiving, and four weeks before Christmas itself.