A little more than three weeks ago, the ABC network announced that it was adding Of Kings and Prophets — a Bible-themed drama about Saul, David and the prophet Samuel — to its fall lineup. Now comes word that the network has taken the show off the lineup in order to give the producers time to recast certain roles.
Deadline reports that the network is looking to recast two parts: Joab, the nephew of David's who was also his general, and Merav, a daughter of Saul's whose hand in marriage was briefly offered to David. Joab was played in the pilot by Israeli actor Tomer Kapon, and Merav by South African actress Alex McGregor.
Deadline also reports that the network has cut its order from 13 episodes to 10.
It is not clear whether the network will reshoot the pilot — a trailer for which already exists — or simply move on to the second episode with a slightly different cast.
I can't tell if Joab appears anywhere in the trailer, but I do believe we get a brief look at Merav, here being kissed on the head by her younger sister Michal: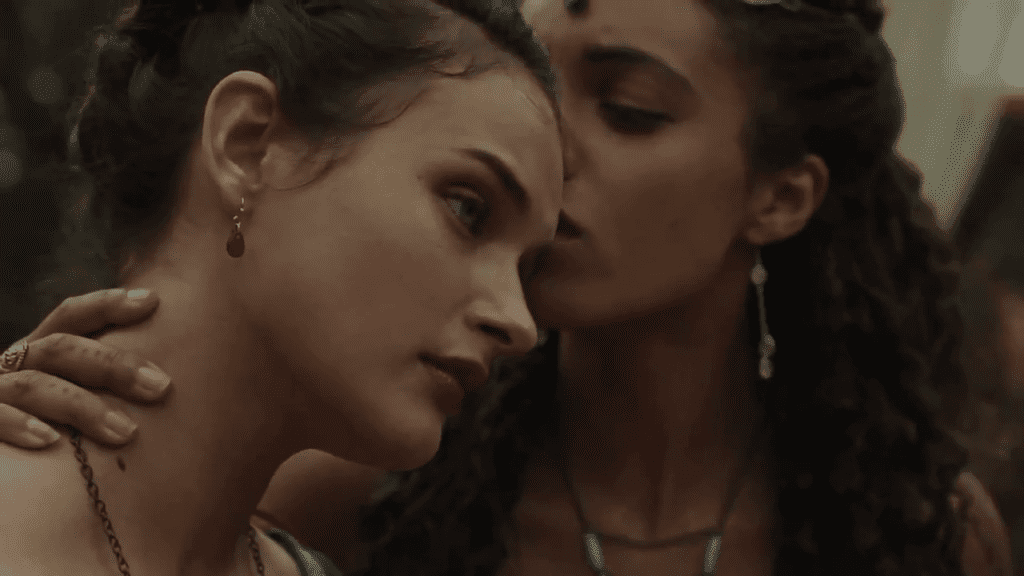 Bible-themed TV series haven't had a lot of luck on the major networks. NBC's Kings moved around on the schedule in search of better ratings and was finally cancelled after one season in 2009, and A.D. The Bible Continues has seen its ratings drop since it premiered on NBC two months ago, and it might not get renewed next year.
Time will tell whether Of Kings and Prophets meets a similar fate. But first, it has to actually premiere! Here's hoping the series doesn't get cancelled outright.